6-9 high-quality items.
$129.99
4-6 high-quality items.
$69.99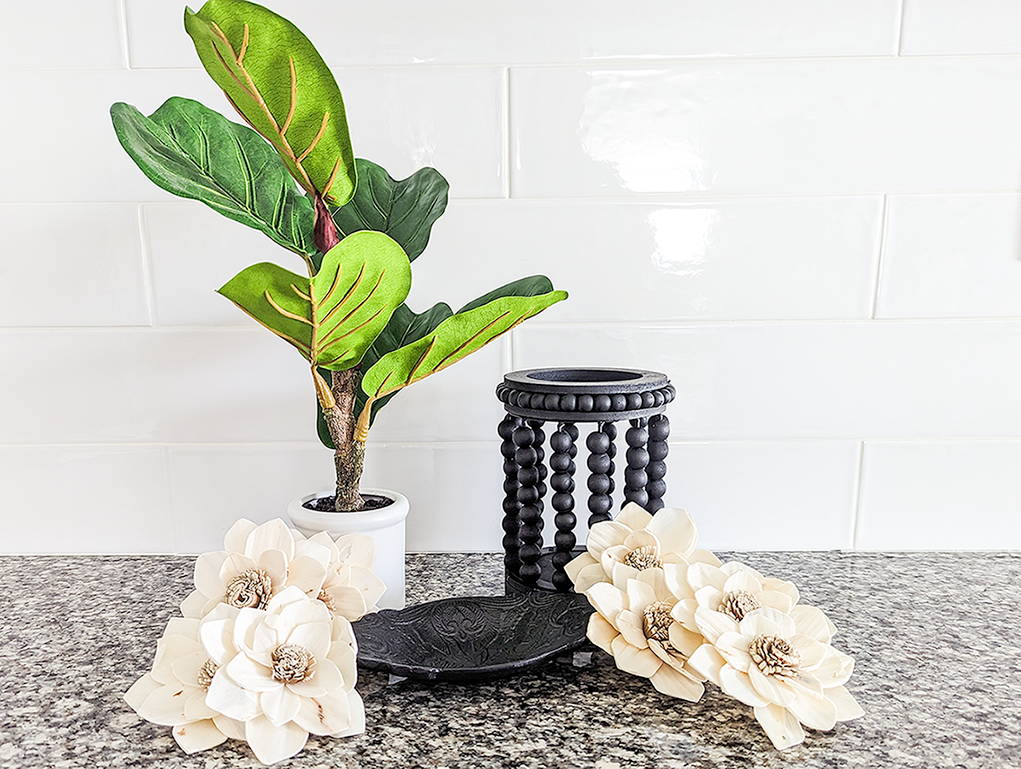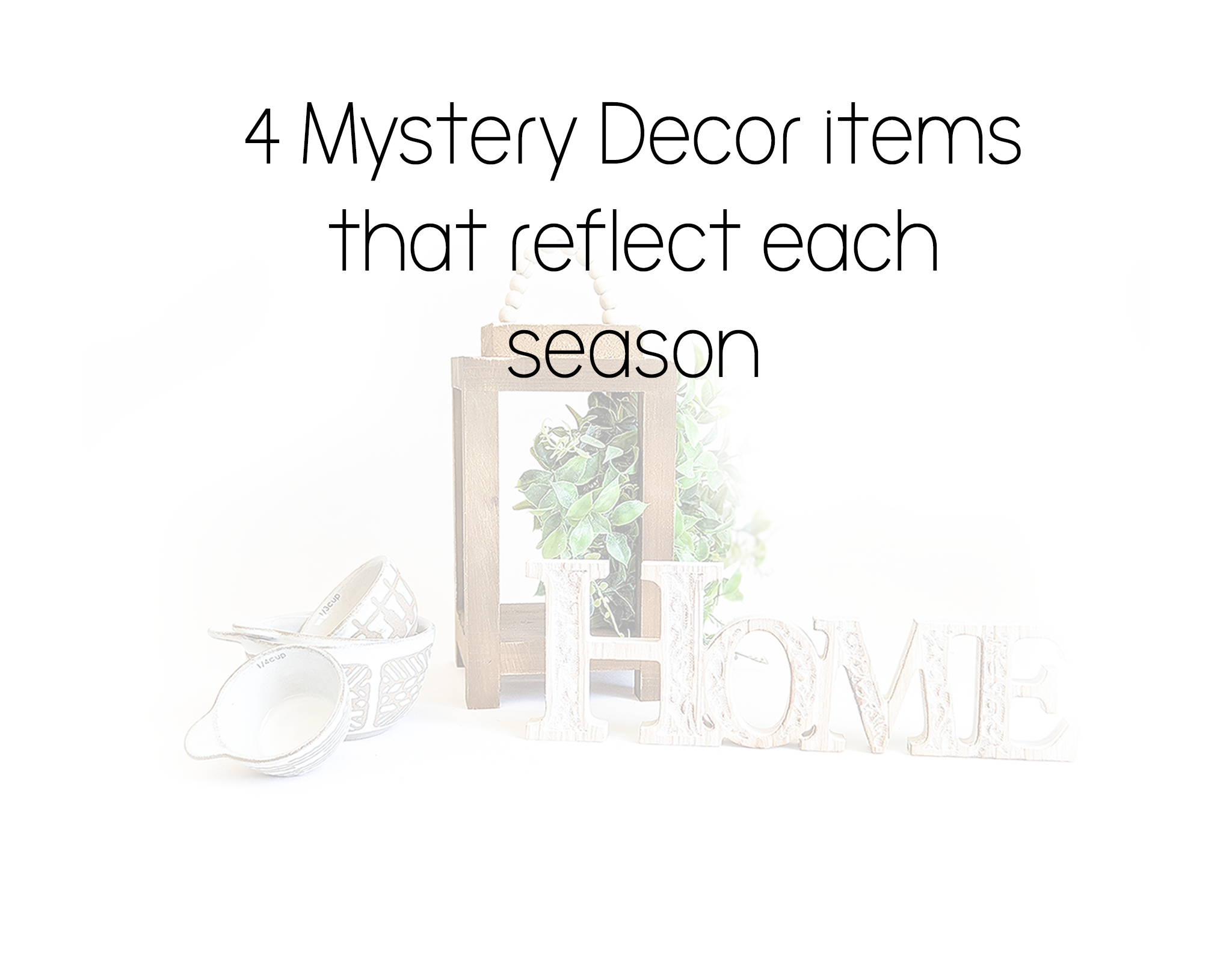 * Habitation Box ships on the 1st of each month. *

"I think what you are doing is amazing and it has helped me to rethink how I feel about my home/ I am grateful that I have found you and will probably keep up my subscription because I look forward to changing things up a little every month."
- Stephanie M.

" Everything that I received in this box is BEAUTIFUL and really high quality. This was my first month and I am so excited to see what the following months bring. It's the little things that really create an amazing experience. "
- Charlotte P.

" I just received my Habitation II box and I was BLOWN away! Kelly definitely has a designer eye with attention to detail. I highly recommend it. "
- Janet A.

Honestly, the pictures for the box does not do it justice. Each item was sturdy, beautiful, and added a unique feel to my home. While some of the other decor boxes I have gotten had nice pieces, each item in the Habitation box had an undefinable quality.
- Tricia E.