Home Décor
Subscription Box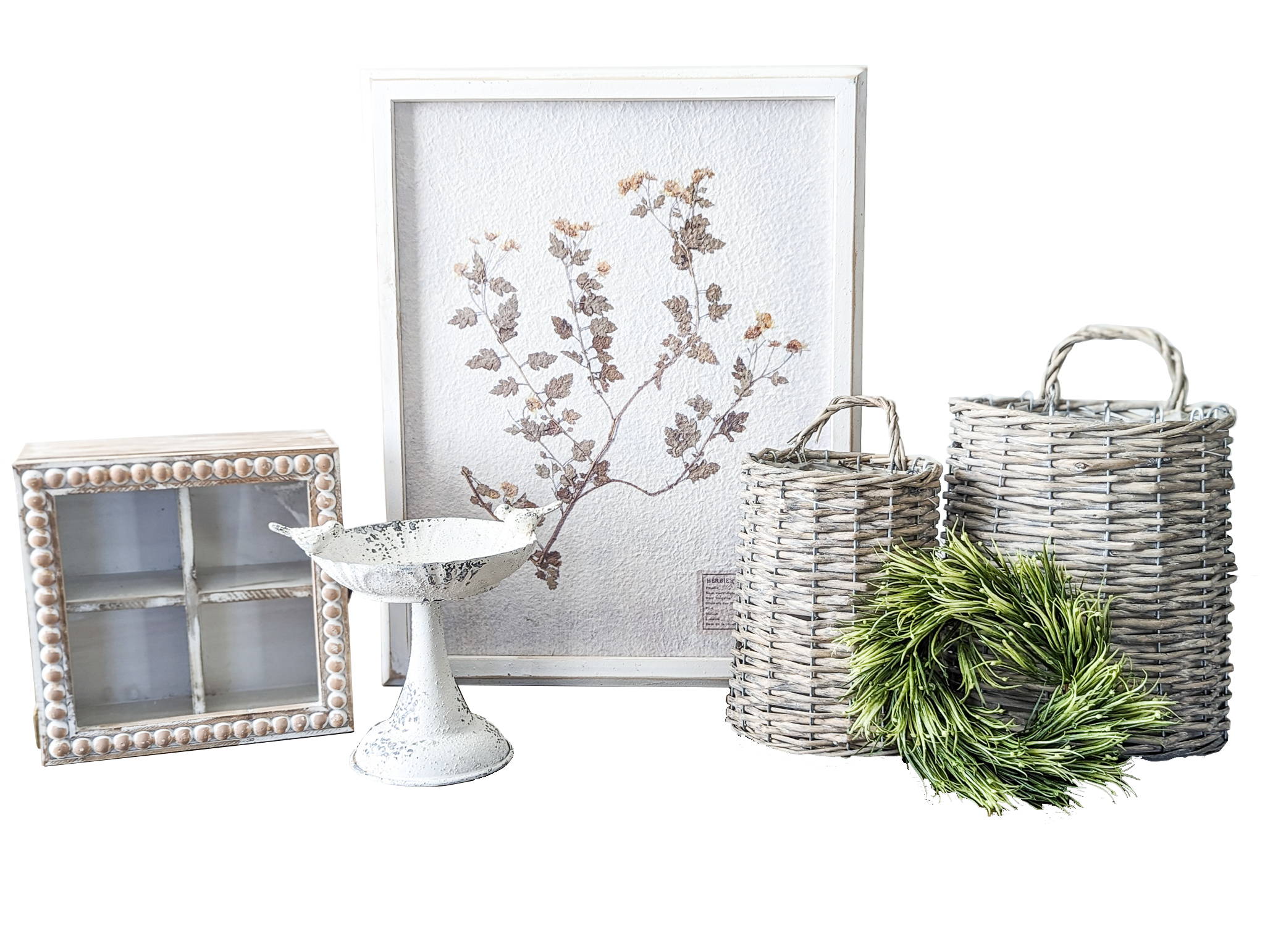 Select your Subscription Type
Habitation Box Mini - Mini box
Habitation Box Original - Small box
Habitation Box Elite - Large box
* select monthly or quarterly at checkout.
Habitation Box is shipped on the 1st of each month, with FREE SHIPPING! Subscribe before the last day of the month to receive the following months box.
Have fun decorating with your new décor. Need help? E-mail Kelly to receive complimentary interior design services.
Join the Habitation Box Facebook group to share how you styled your box and see how other subscribers did too!
6-9 high-quality items.
$129.99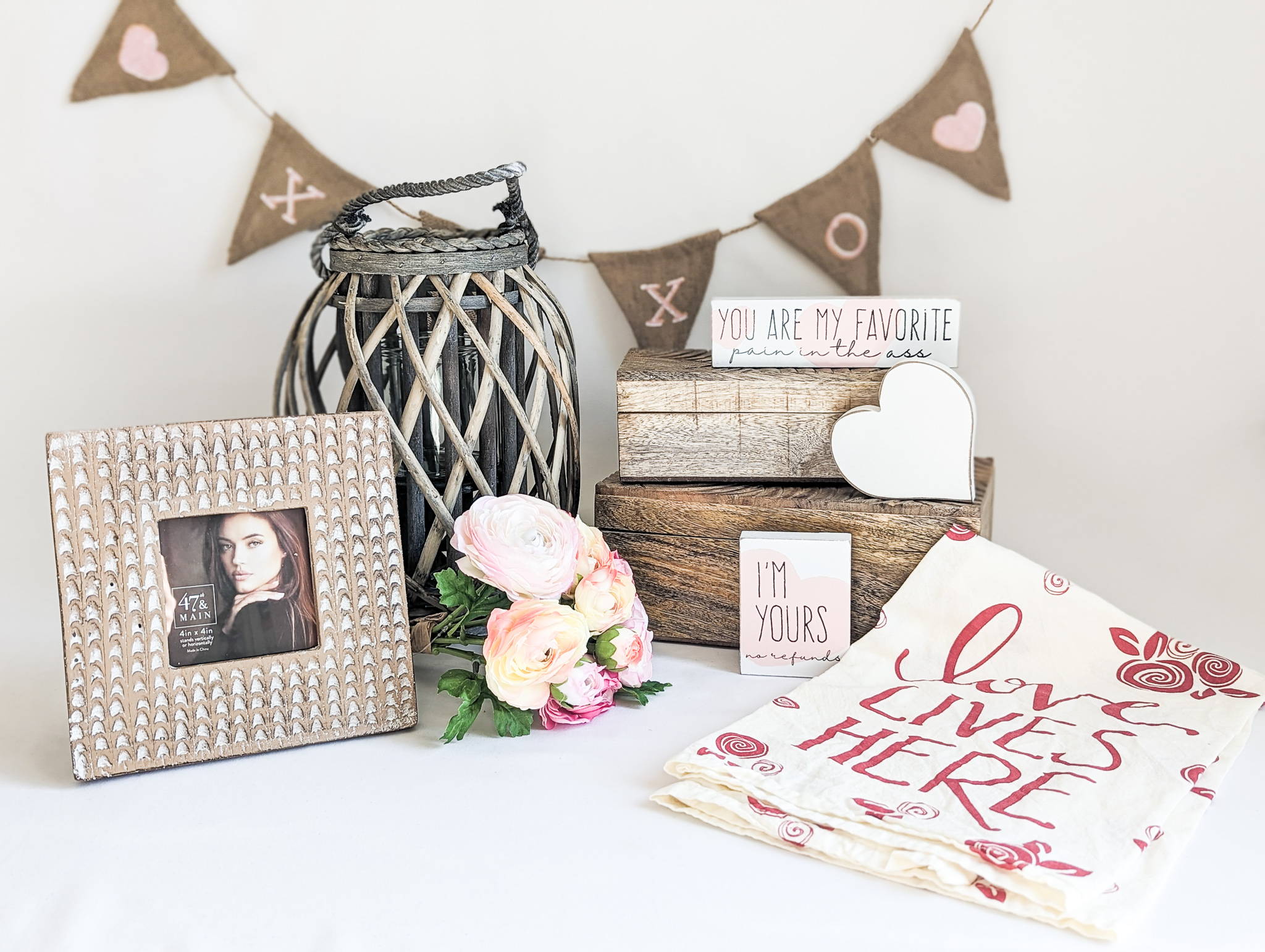 4-6 high-quality items.
$69.99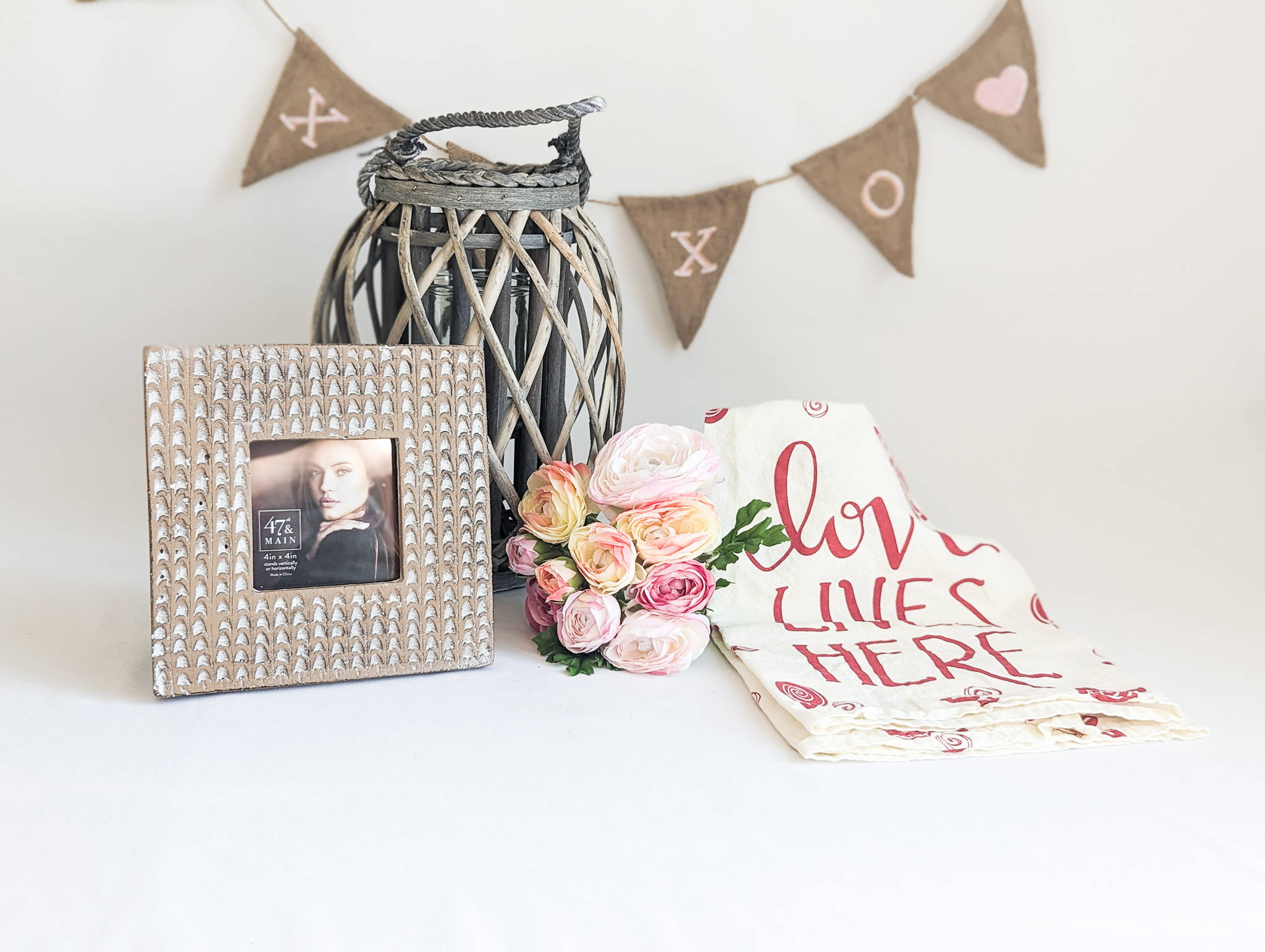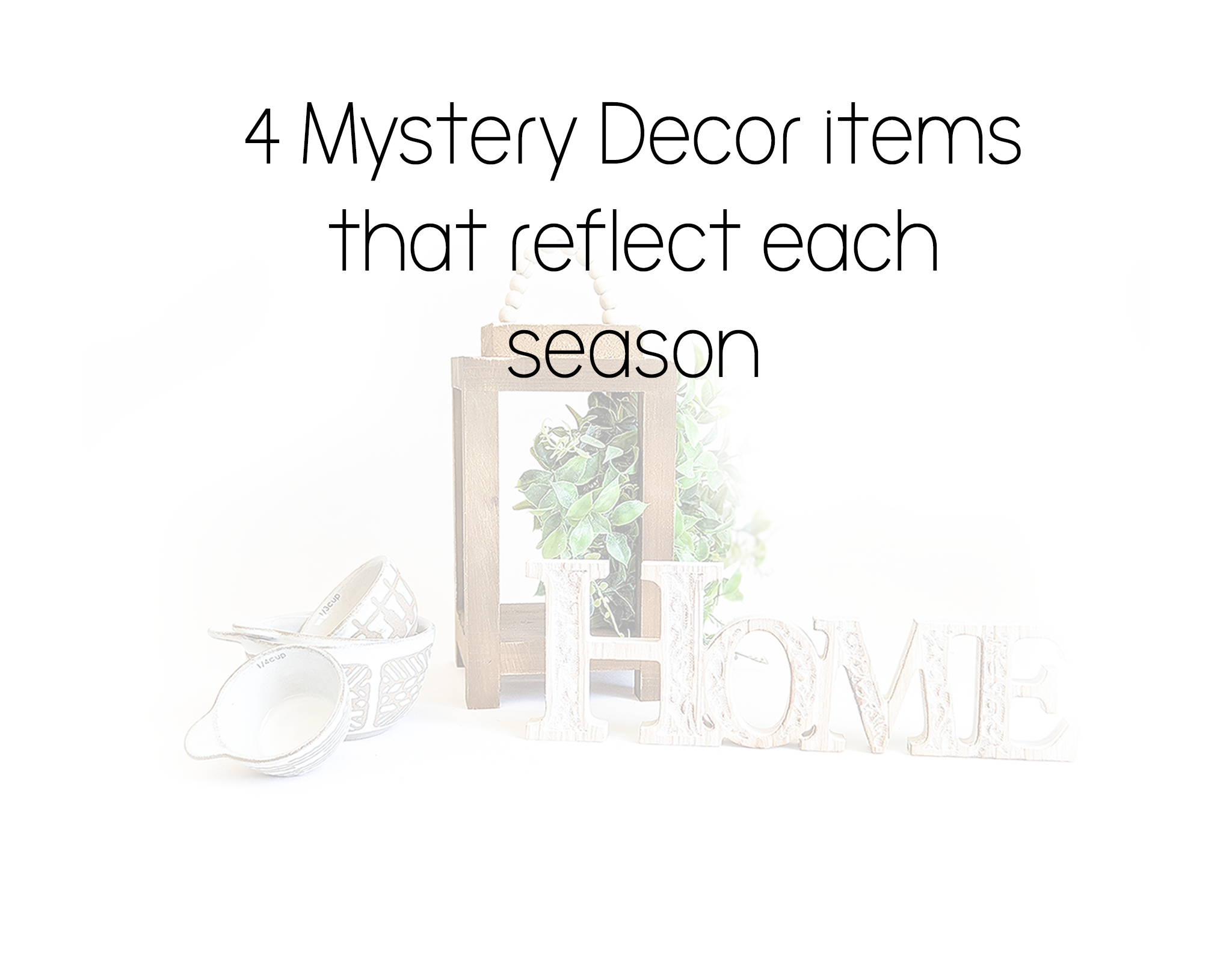 with Habitation Box you get....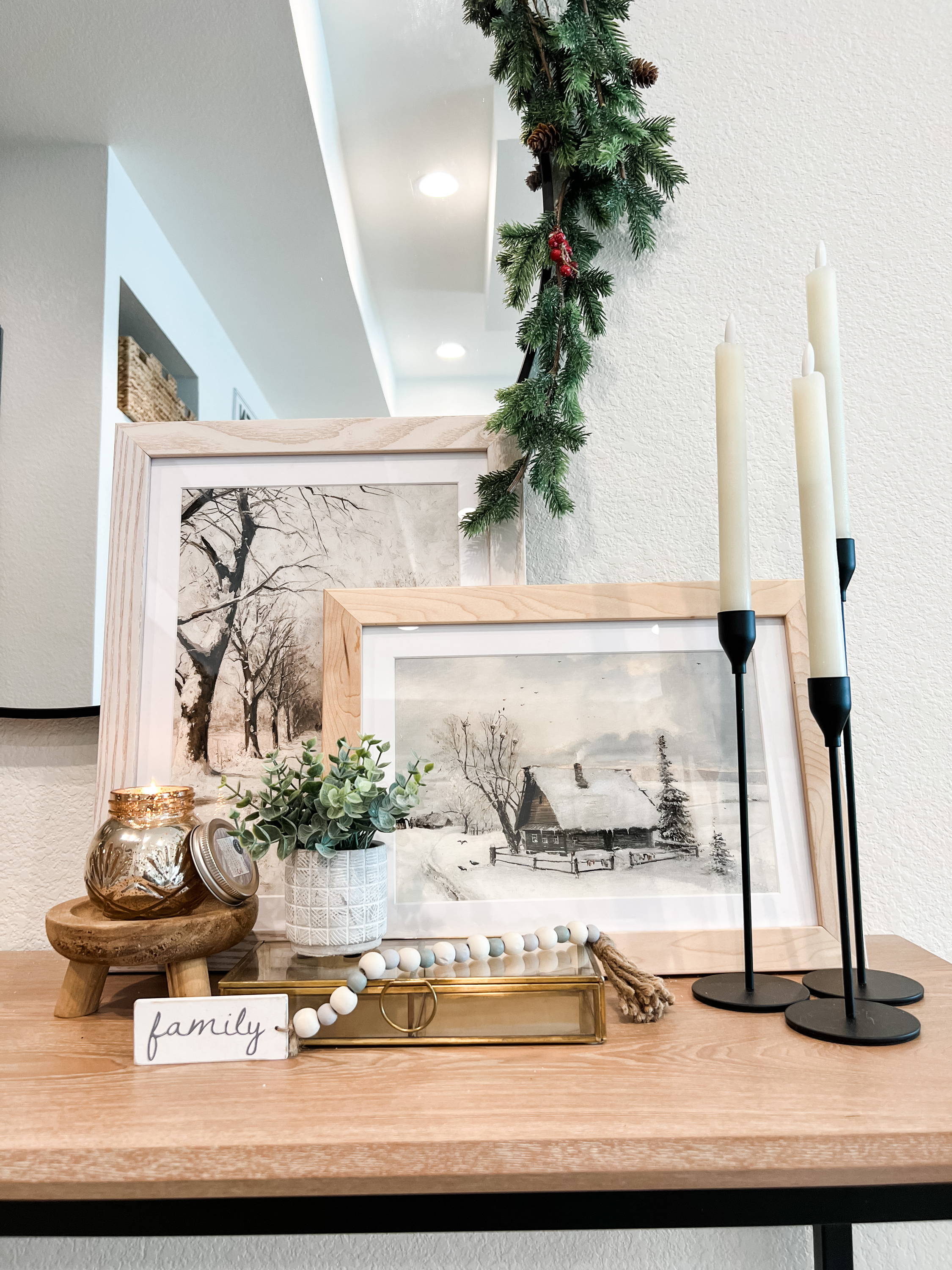 Our professional designer specializes in a multi-functional, user-friendly design. Her design experience informs her home decor taste, and she only selects items that are well made and on-trend. With a focus on American made items.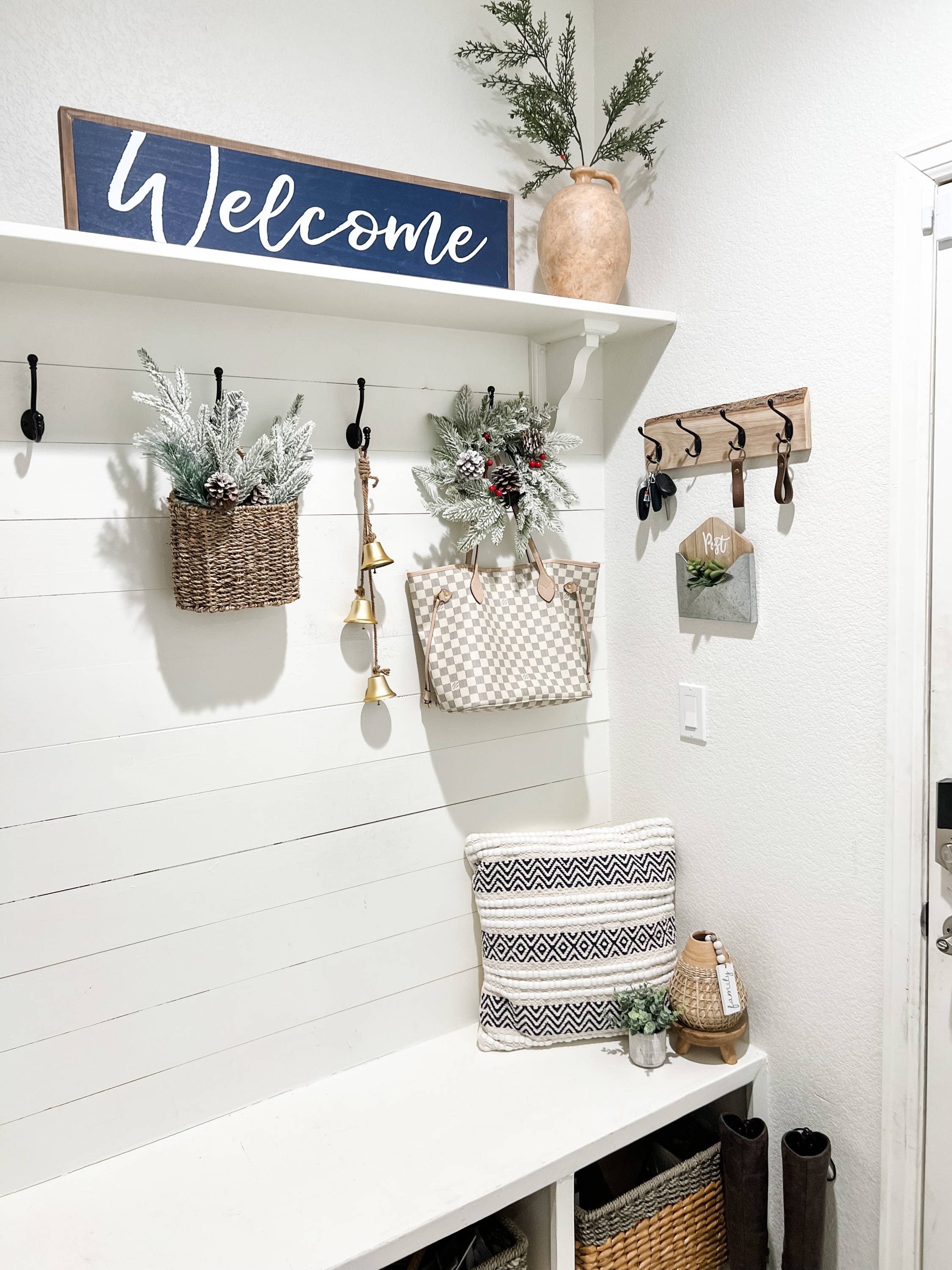 Habitation Box features wide variety of items in neutral colors that are both decorative and useful all year long.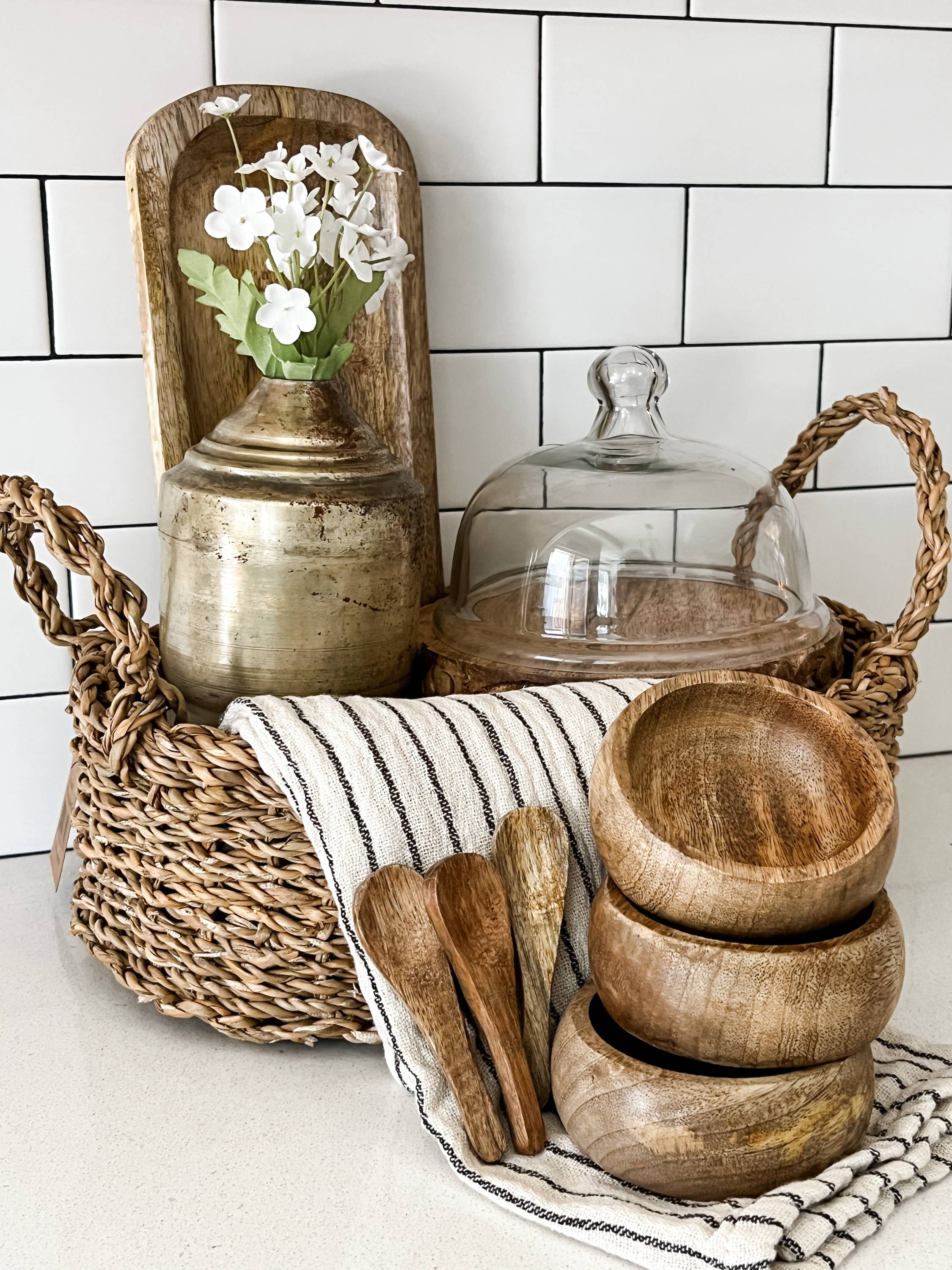 I don't want you to feel like you're getting the same items month after month. Our decor and accessories are sourced from new small businesses every month. We feature handmade items, and eco- and socially conscious producers.
Some Of Our Favorite Past Boxes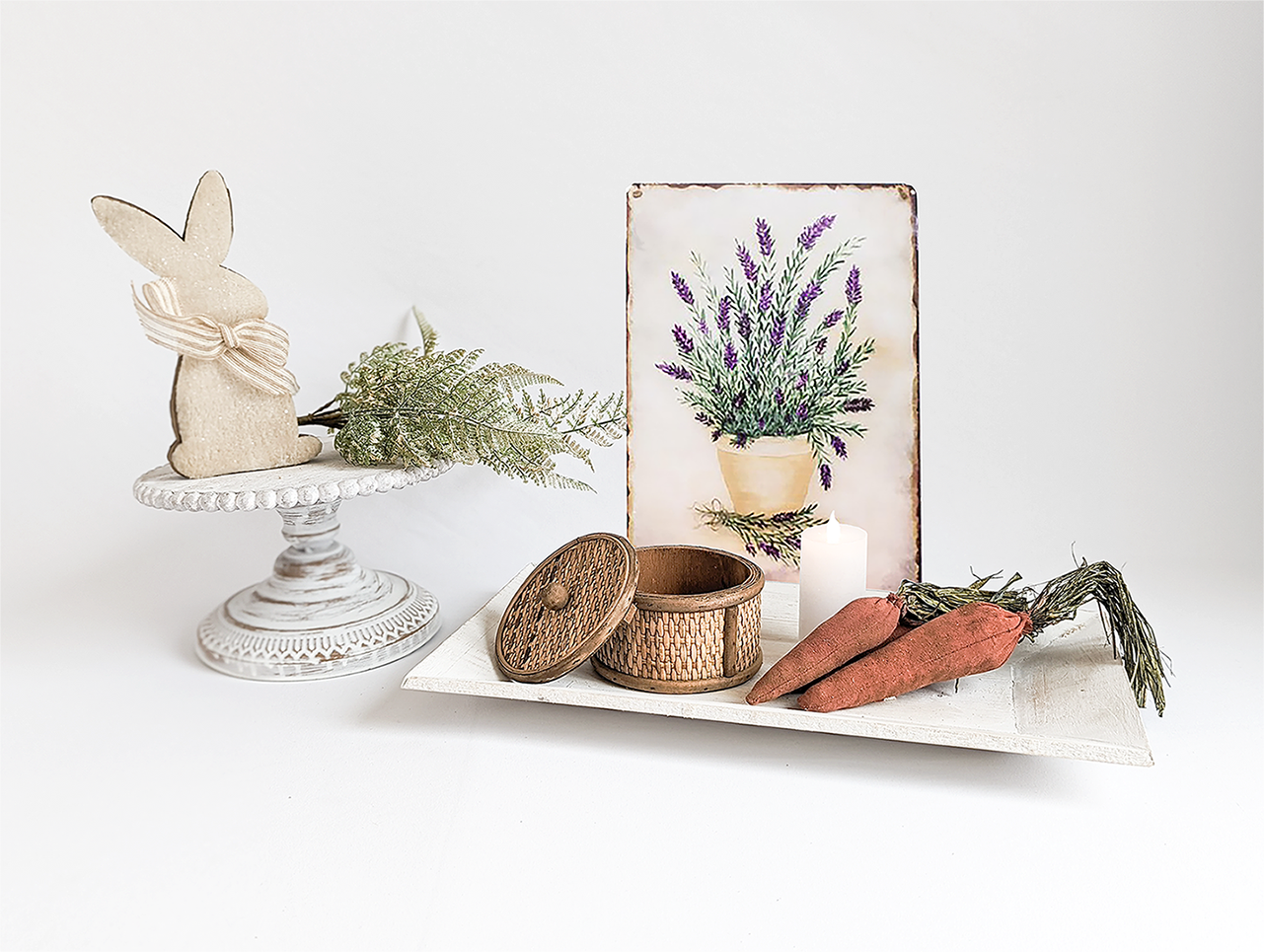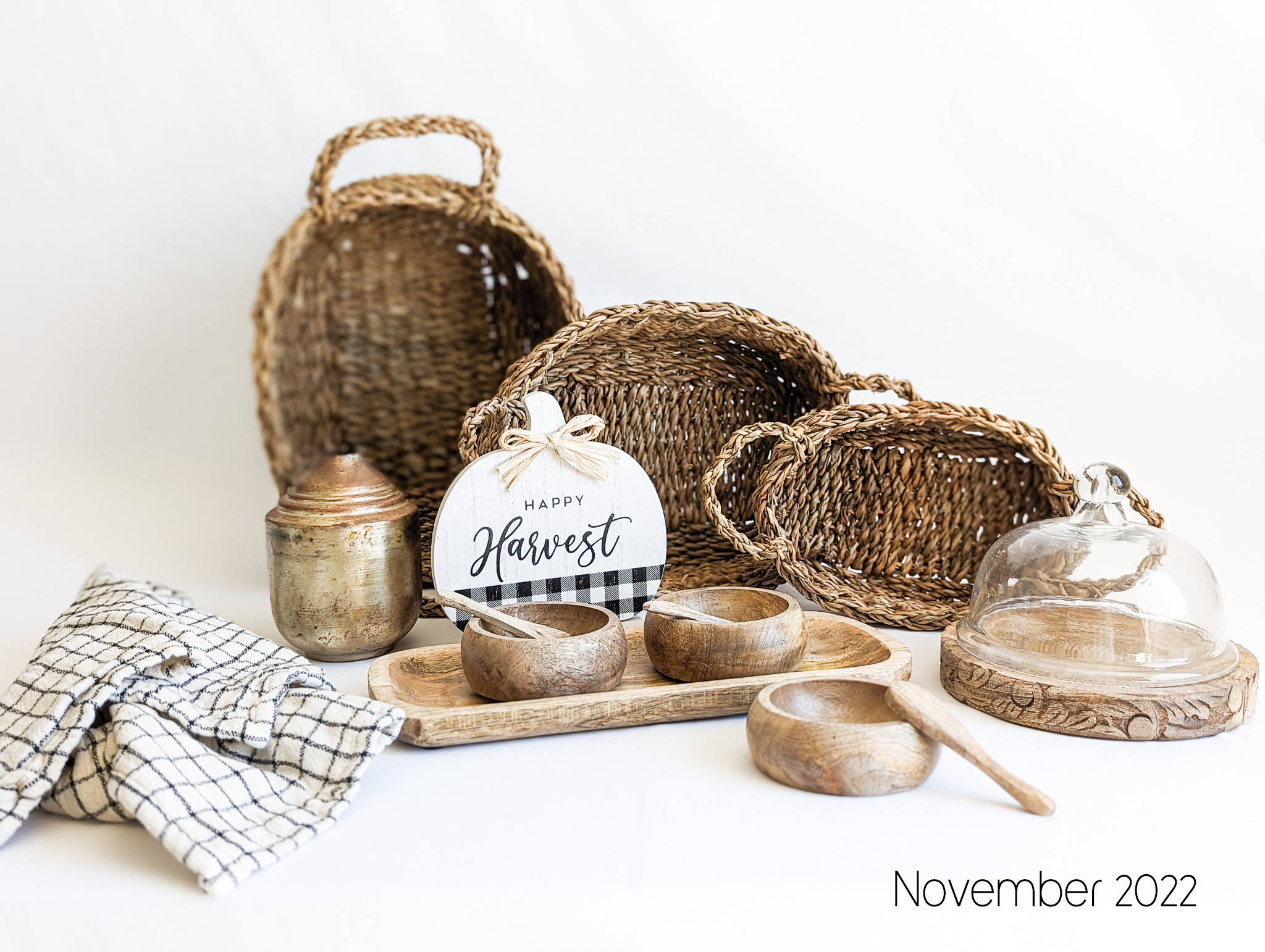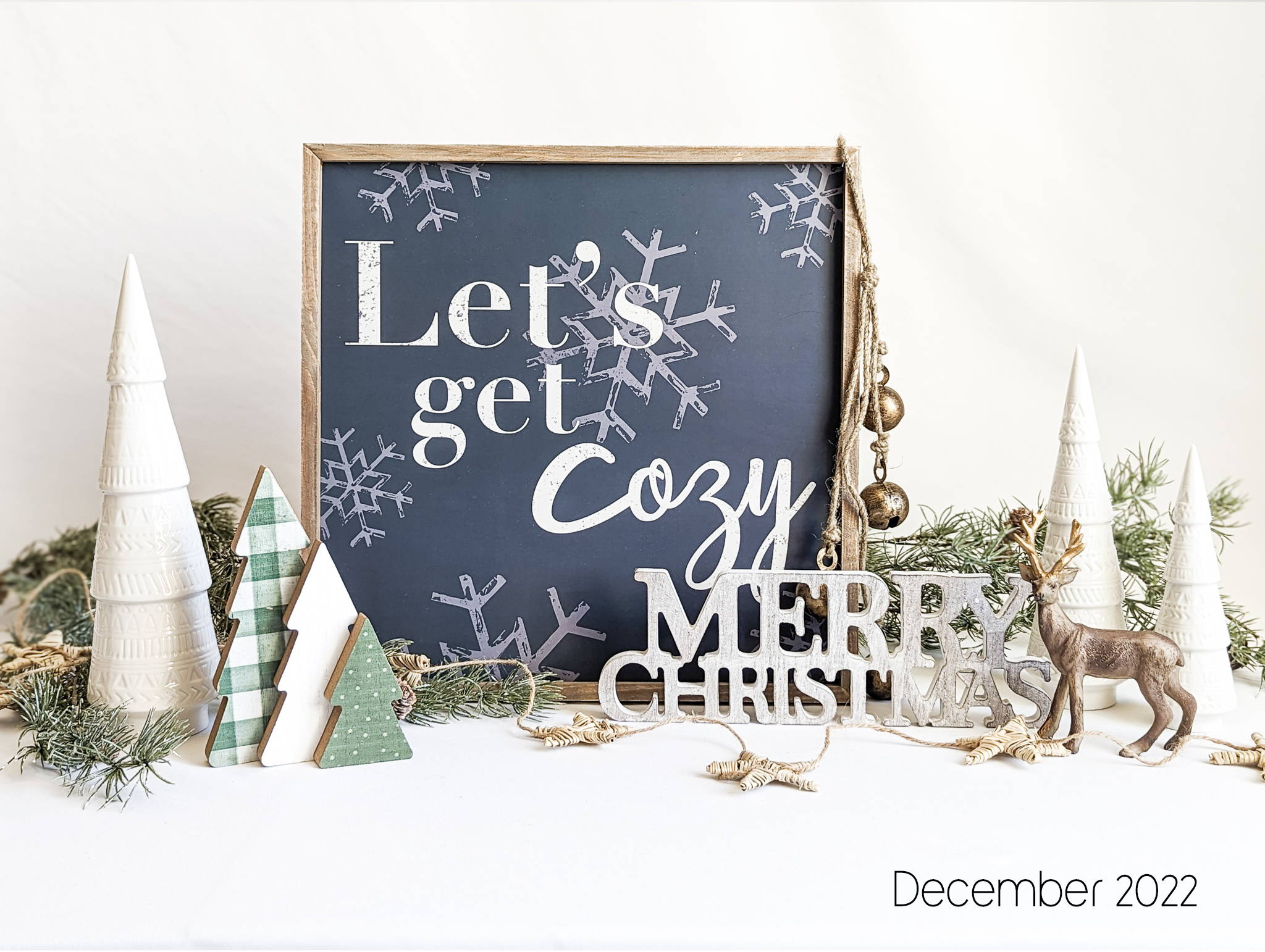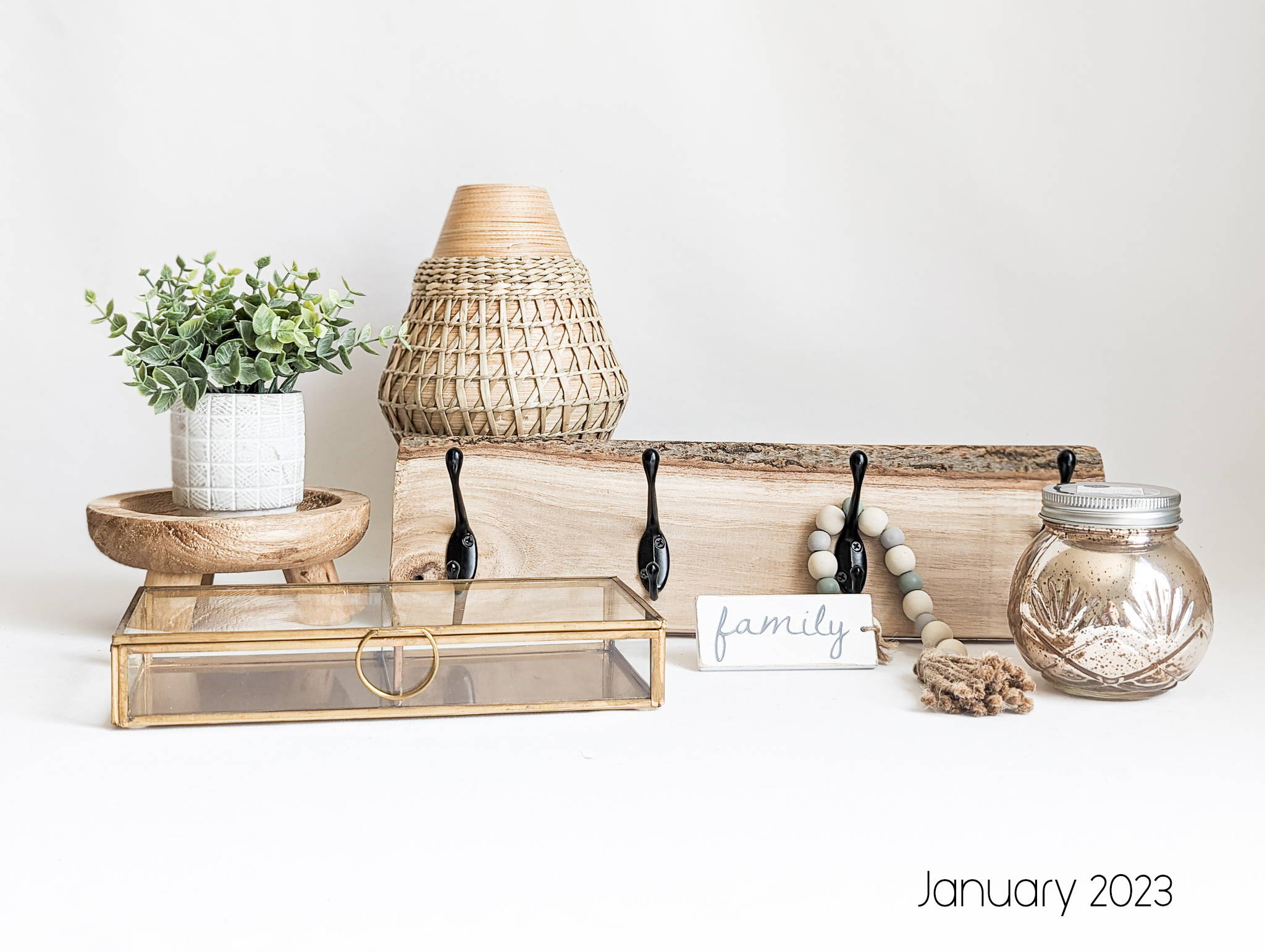 "I think what you are doing is amazing and it has helped me to rethink how I feel about my home/ I am grateful that I have found you and will keep up my subscription because I look forward to changing things up a little every month."
- Stephanie M.

" Everything that I received in this box is BEAUTIFUL and really high quality. This was my first month and I am so excited to see what the following months bring. It's the little things that really create an amazing experience. "
- Charlotte P.

" I just received my Habitation II box and I was BLOWN away! Kelly definitely has a designer eye with attention to detail. I highly recommend it. "
- Janet A.

Honestly, the pictures for the box does not do it justice. Each item was sturdy, beautiful, and added a unique feel to my home. While some of the other decor boxes I have gotten had nice pieces, each item in the Habitation box had an undefinable quality.
- Tricia E.
Follow us on Instagram
@HabitationBox