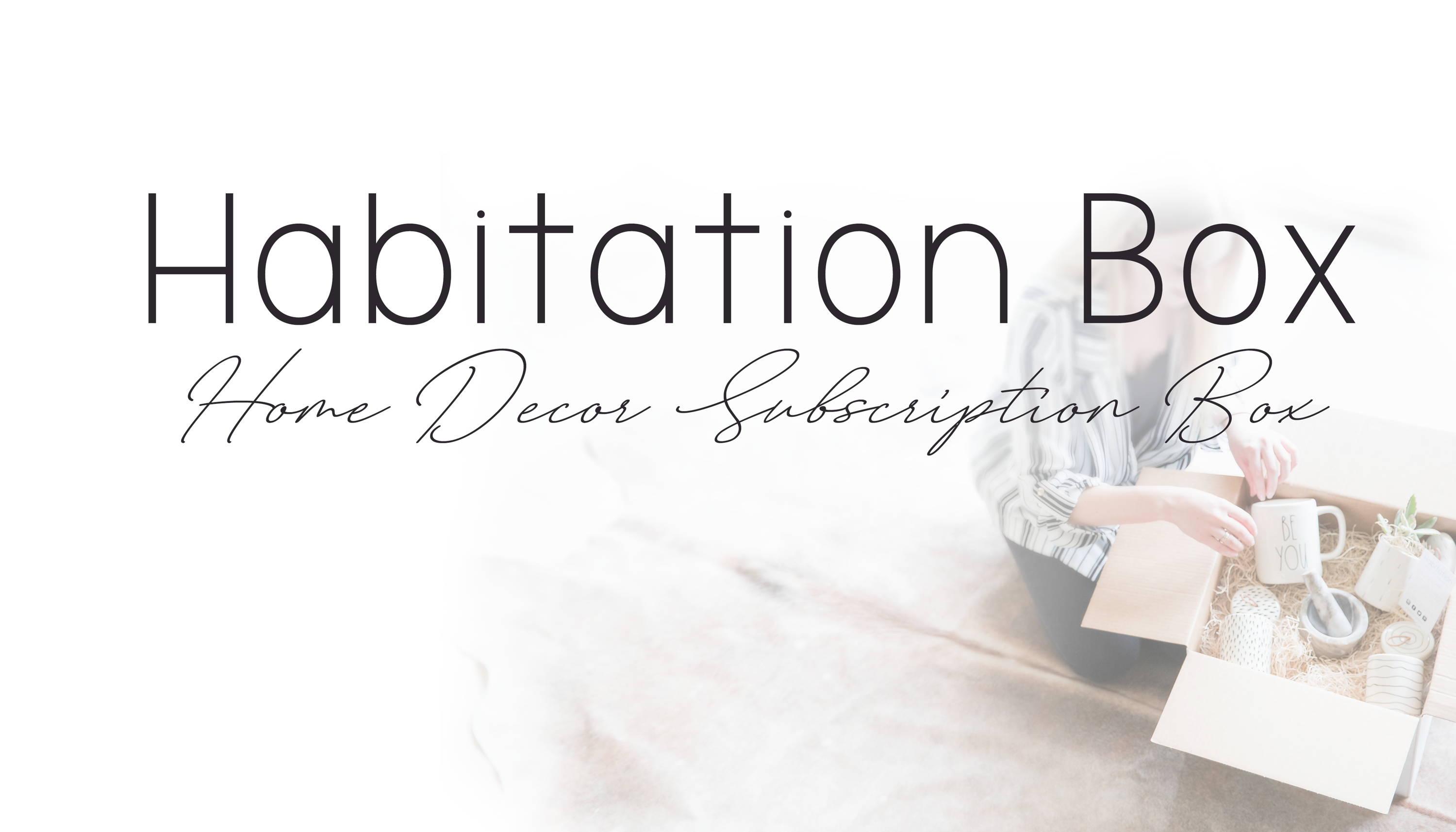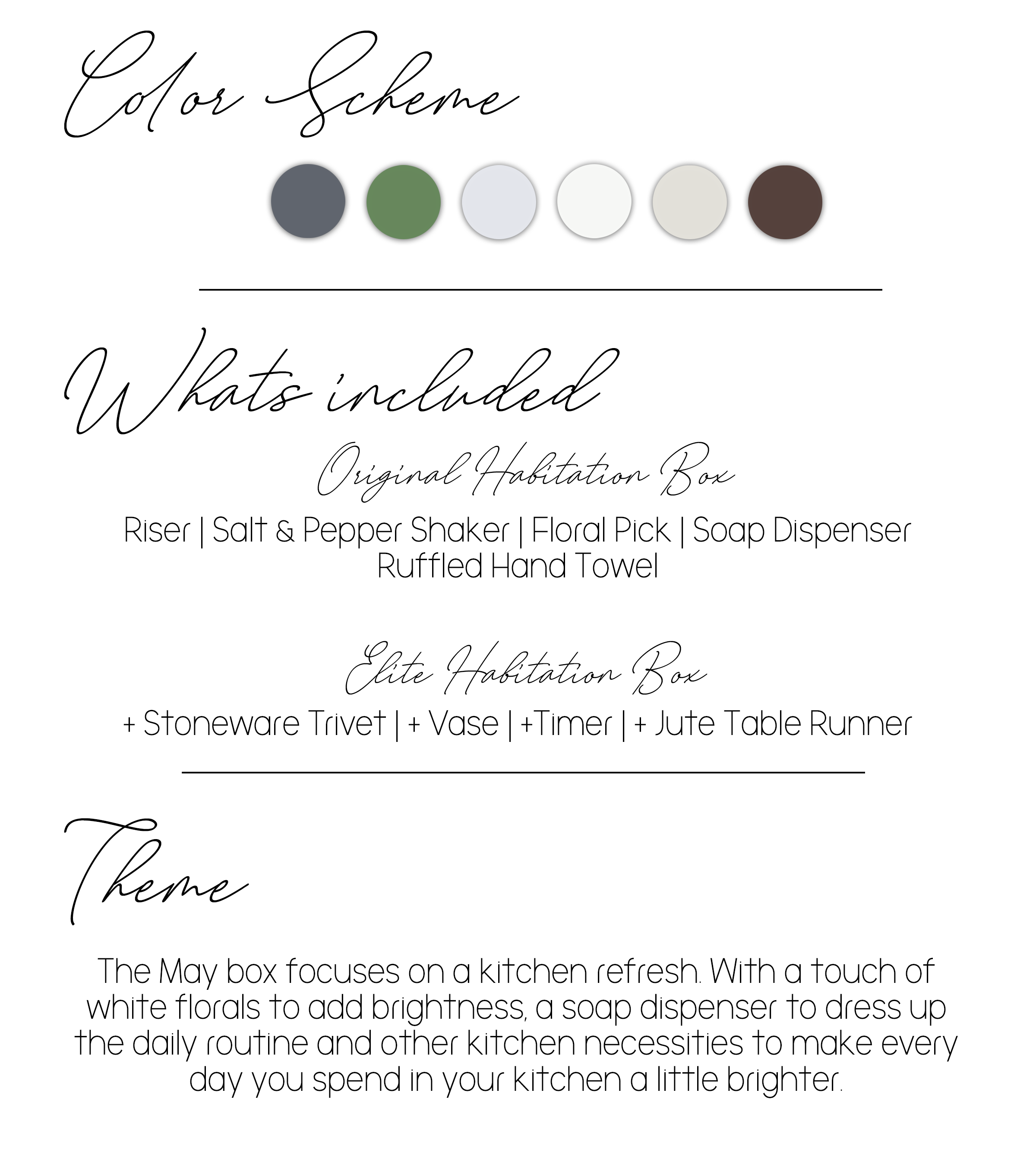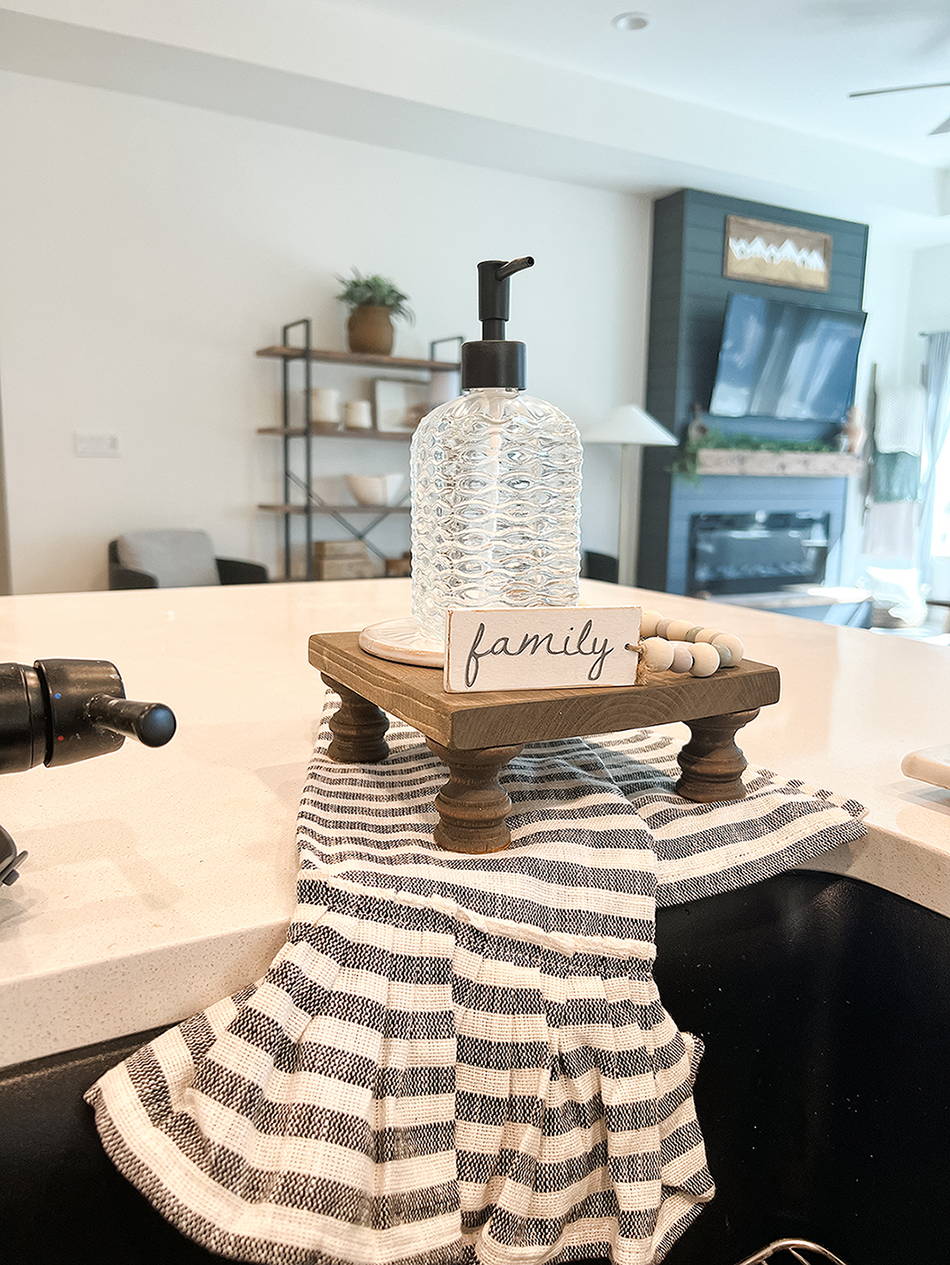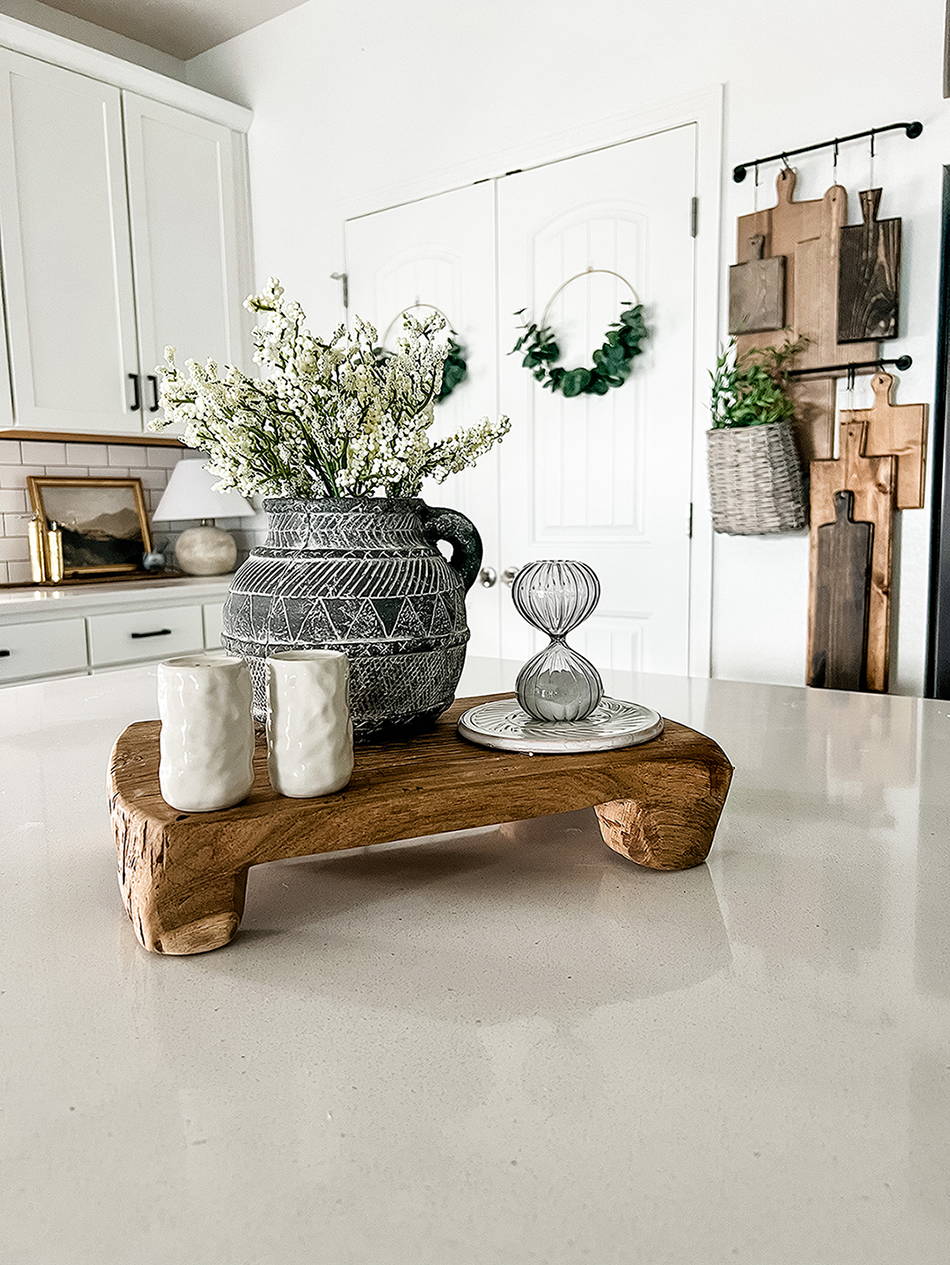 Pair the riser with the salt and pepper shakers for a kitchen table centerpiece, or use next to the kitchen sink with the soap dispenser.

The soap dispenser is a great way to dress up your powder bathroom! Try adding an artisanal soap into the bottle or maybe even a lotion!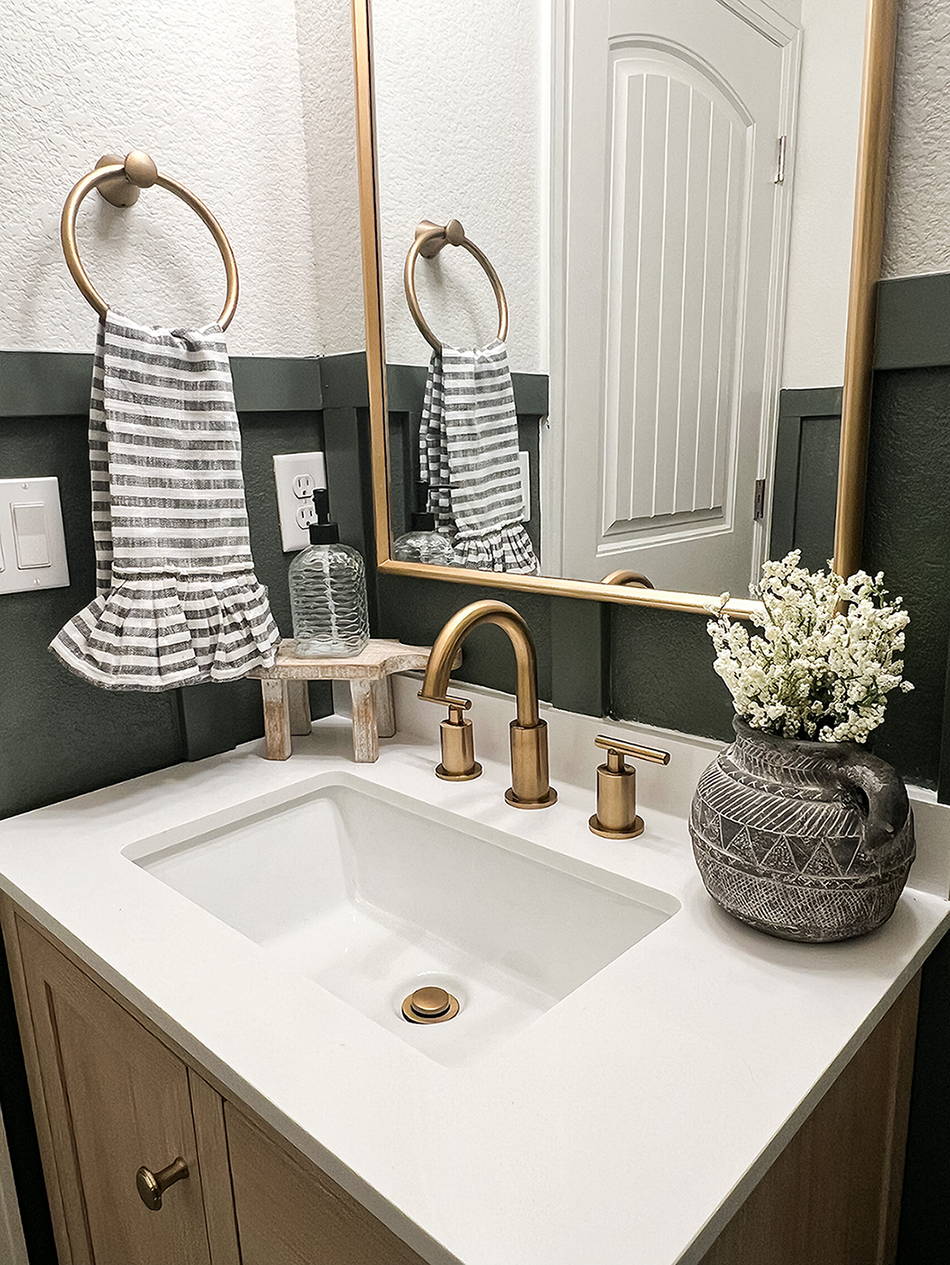 Snap a photo of how you styled your boxes and post it in our Facebook group for your chance to win a $25.00 gift card!
Need a little inspiration? See how others used there items too!
Pair the vase with the gorgeous floral pick! A pop of white floral adds freshness and really brightens up a space.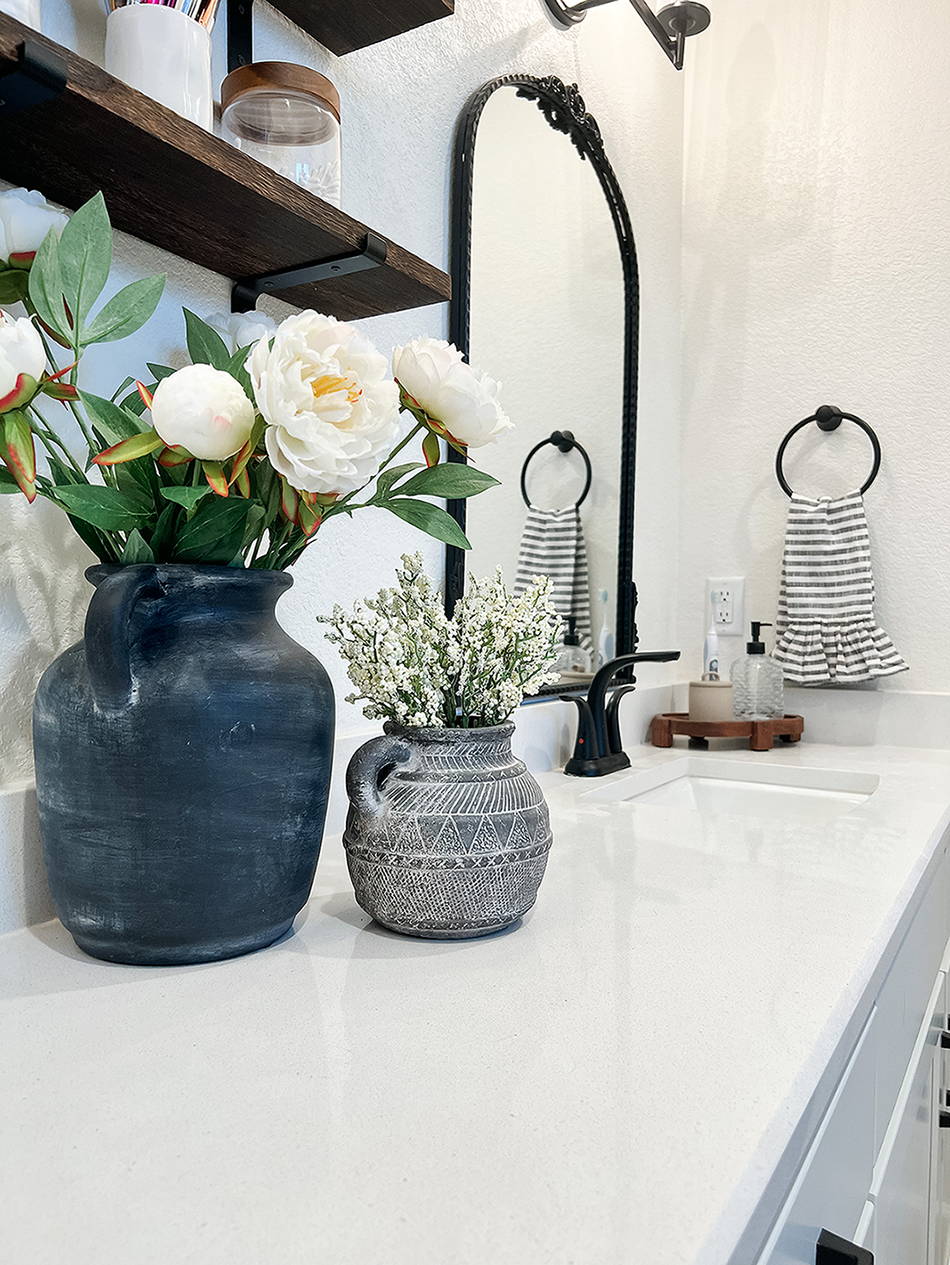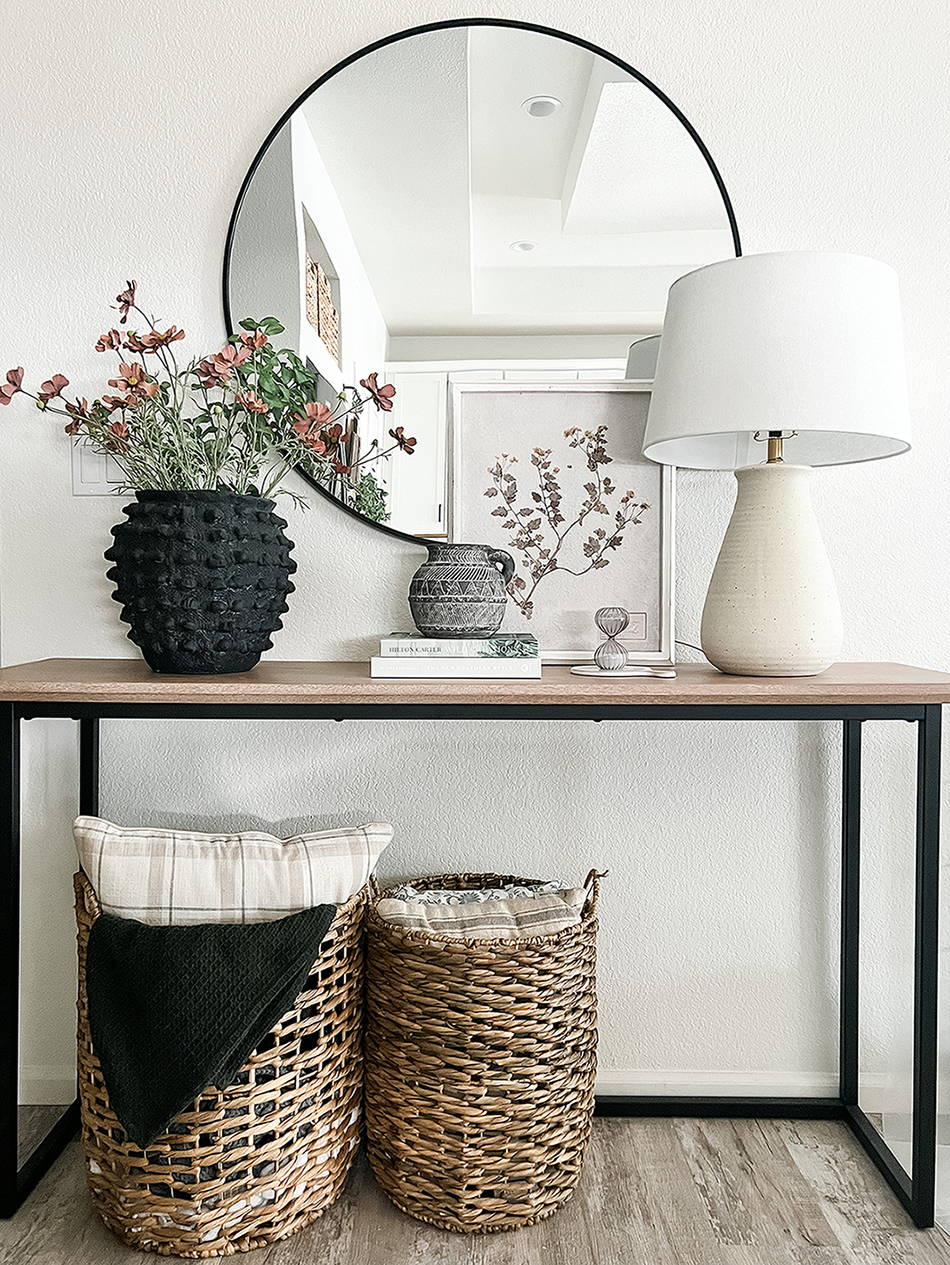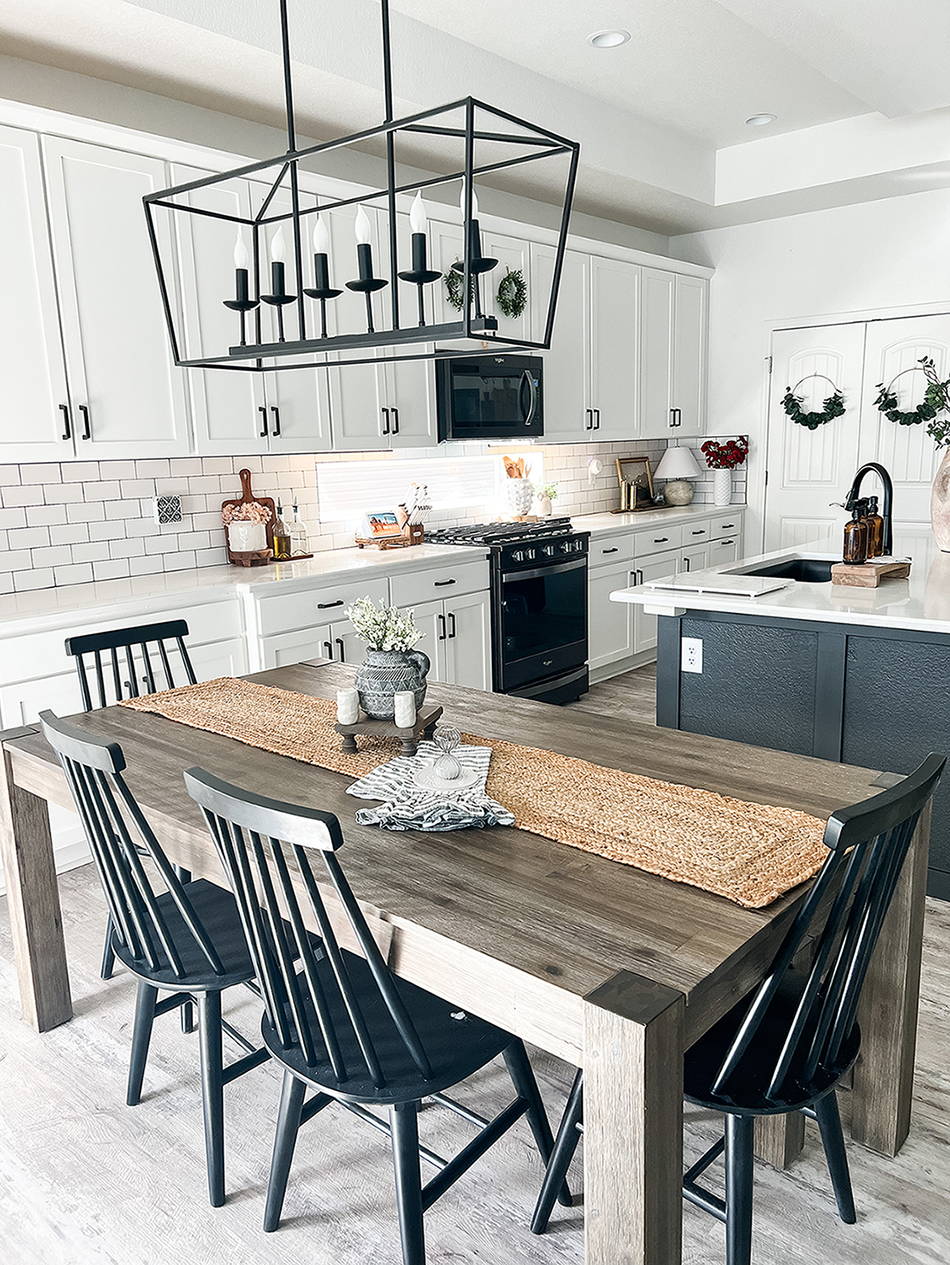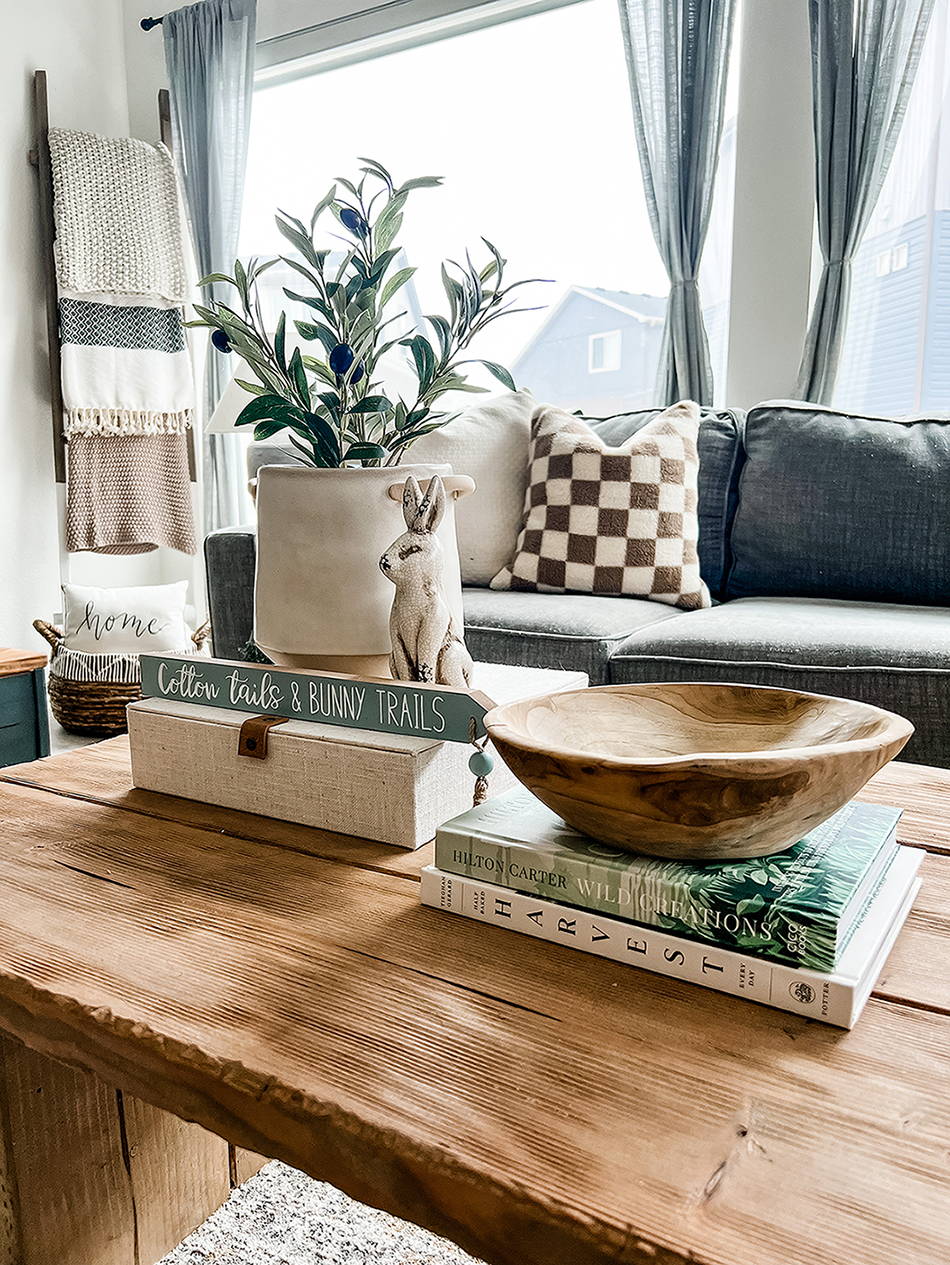 See what is new in the store!
See whats new in the Habitation Store!