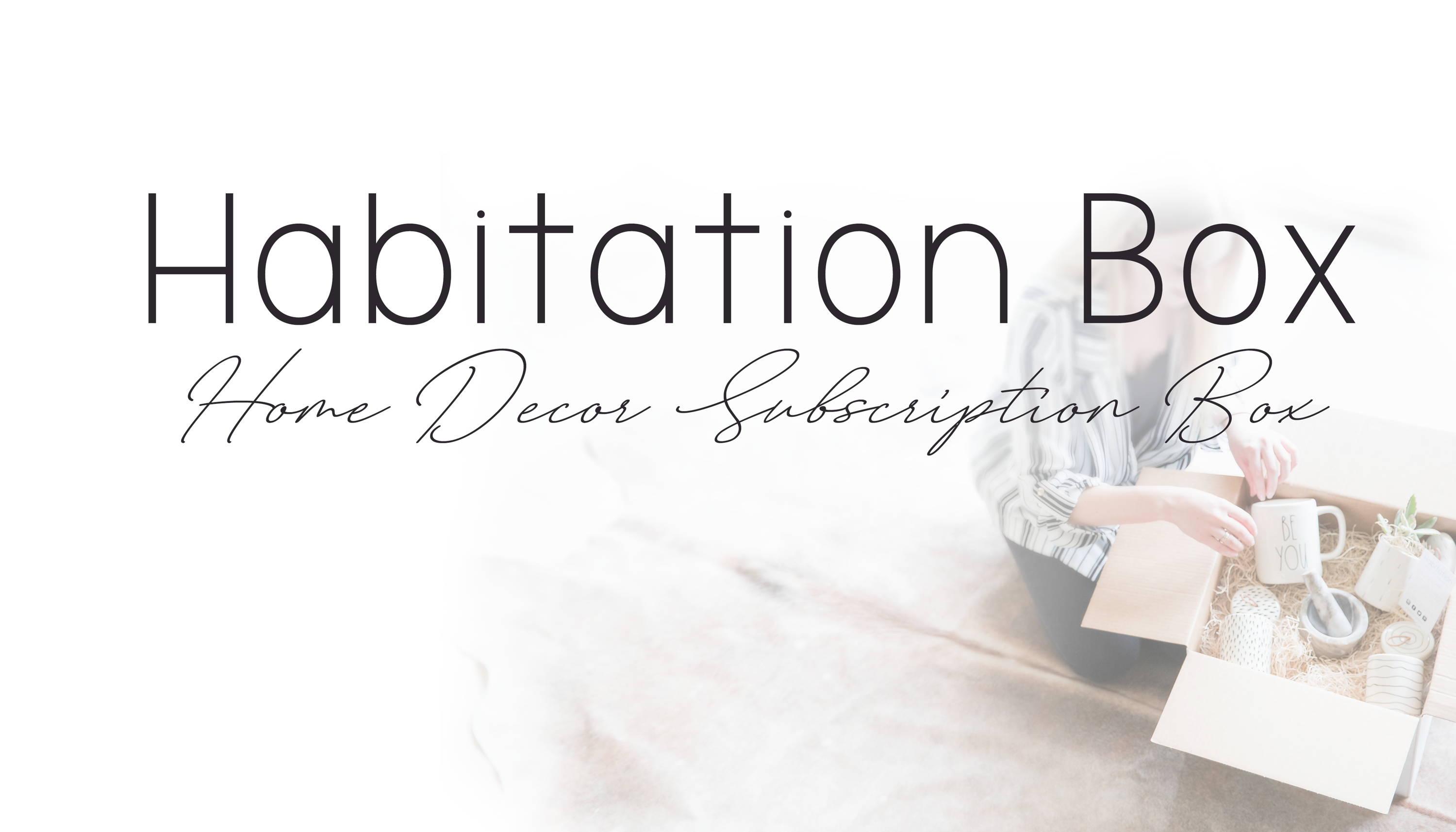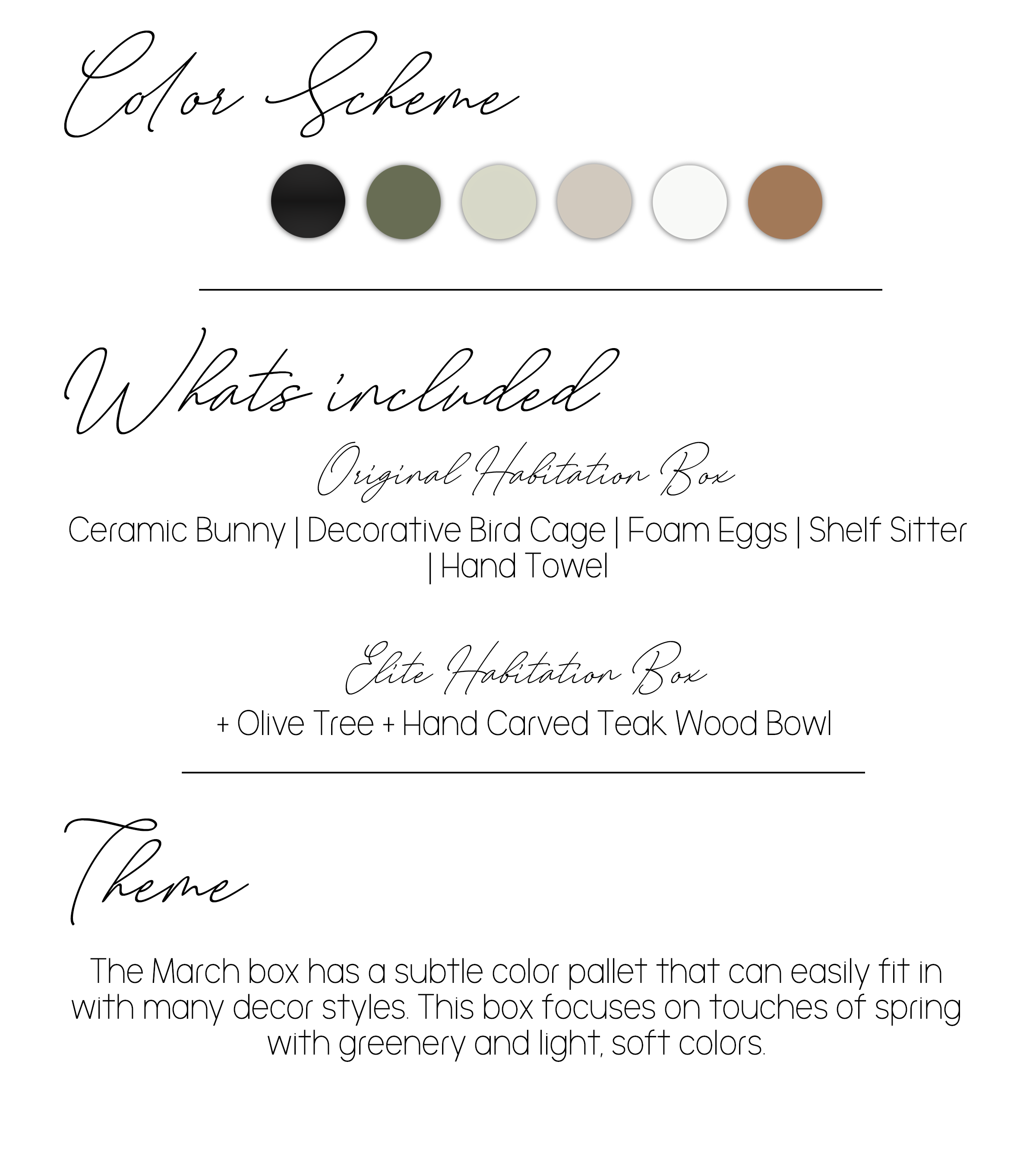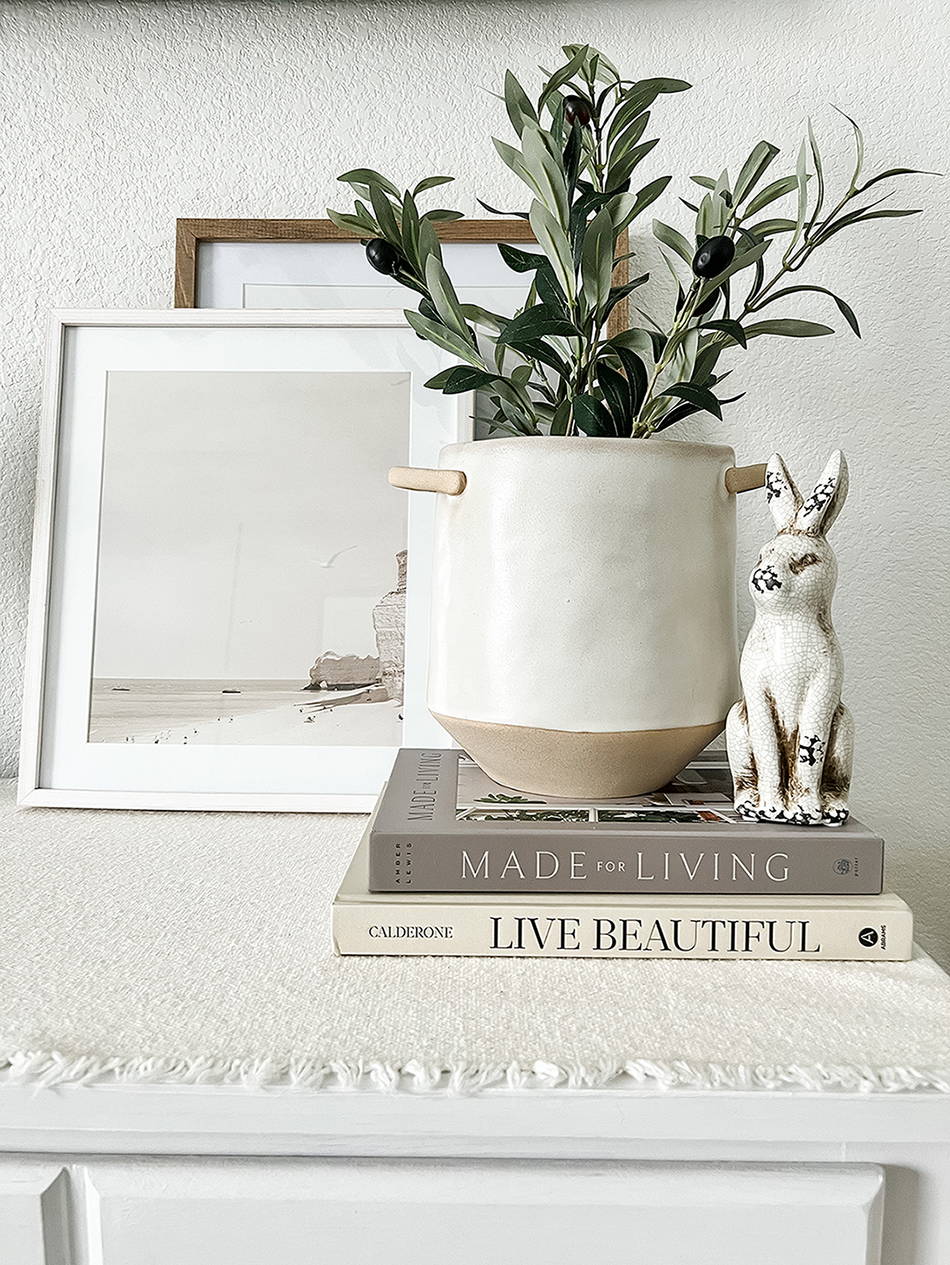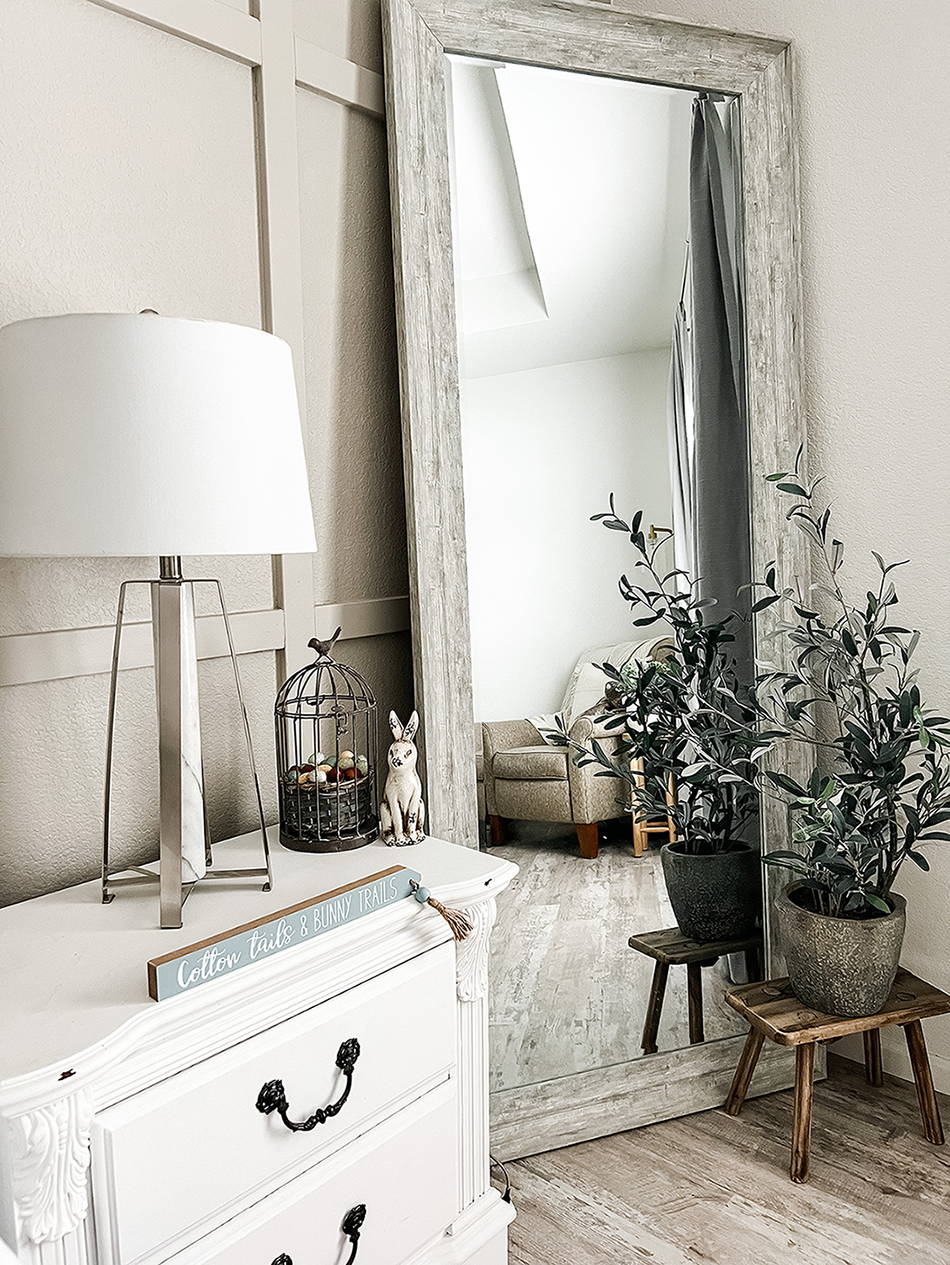 Create a spring countertop center piece with the ceramic bunny! Add texture with the "never stop looking up" bunny towel and a splash of color with the beads from the January box.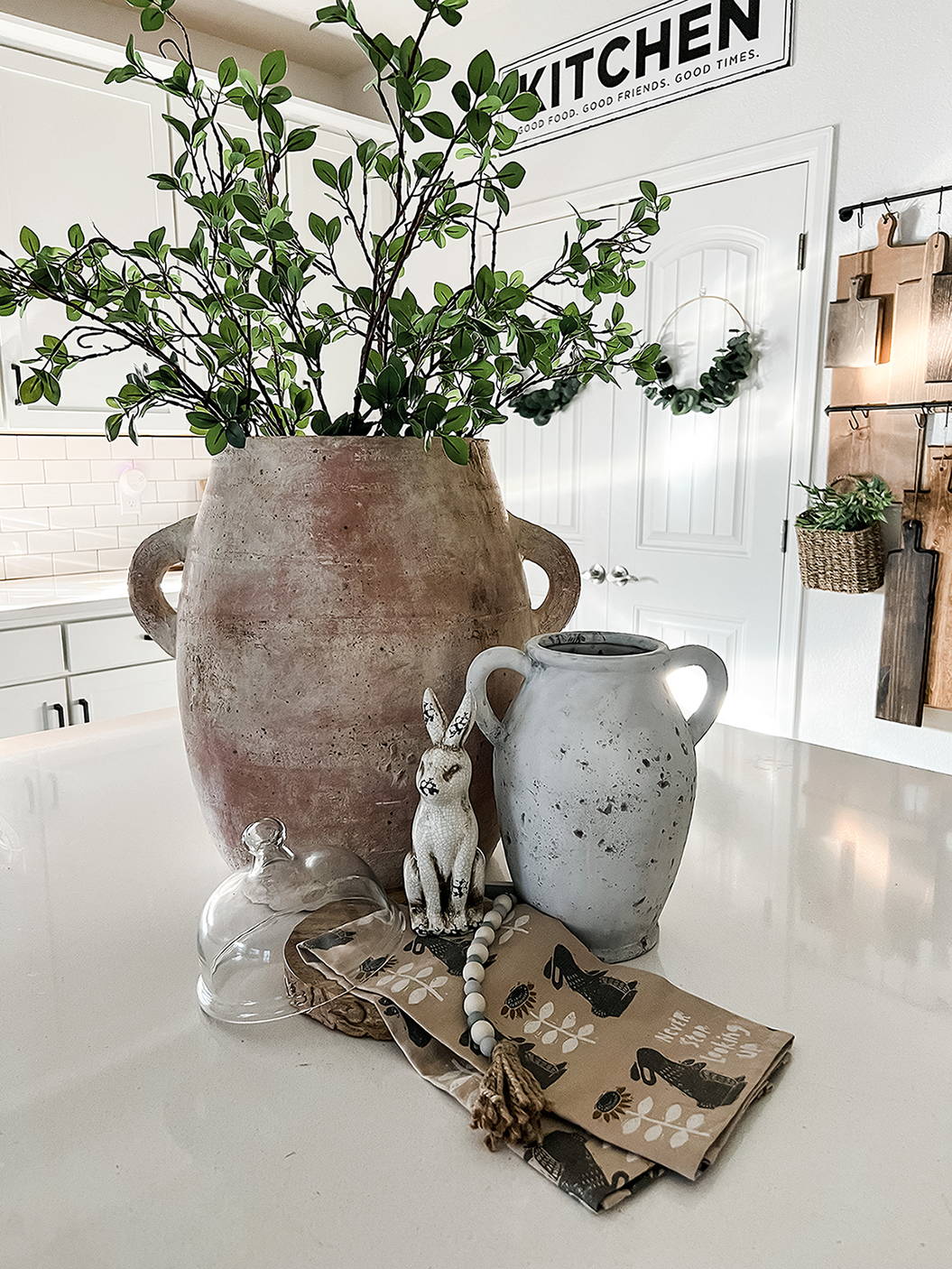 We are obsessed with this birdcage! It is a statement piece and is the perfect addition to spring decor. Fill the basket with the speckled eggs or some greenery. Maybe add a bird or bunny for a whimsical spring look.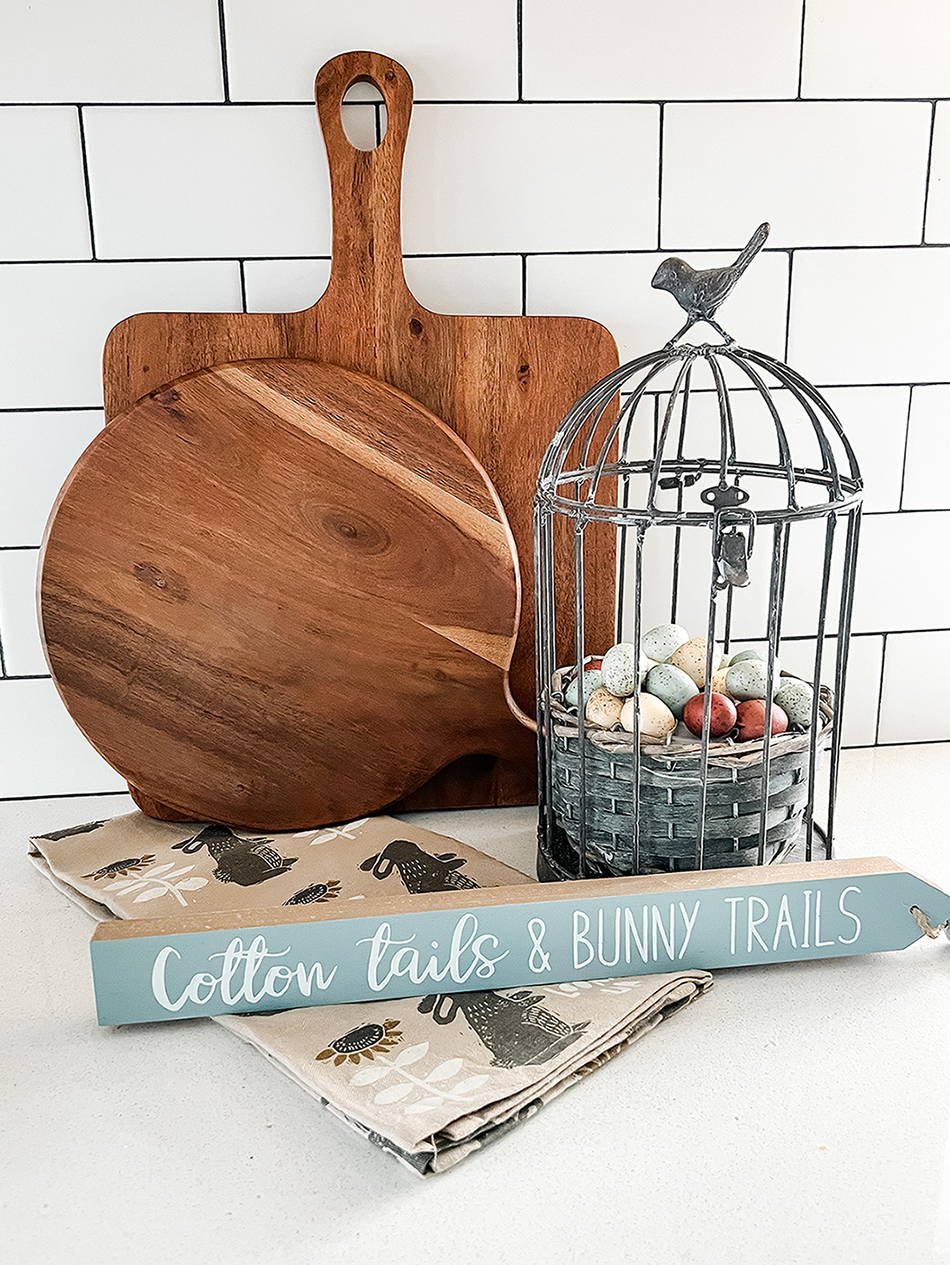 Snap a photo of how you styled your boxes and post it in our Facebook group for your chance to win a $25.00 gift card!
Need a little inspiration? See how others used there items too!
Drop the olive tree into a pot or vase to complete the look. An olive tree is a MUST have for 2023 and it is the perfect way to add greenery.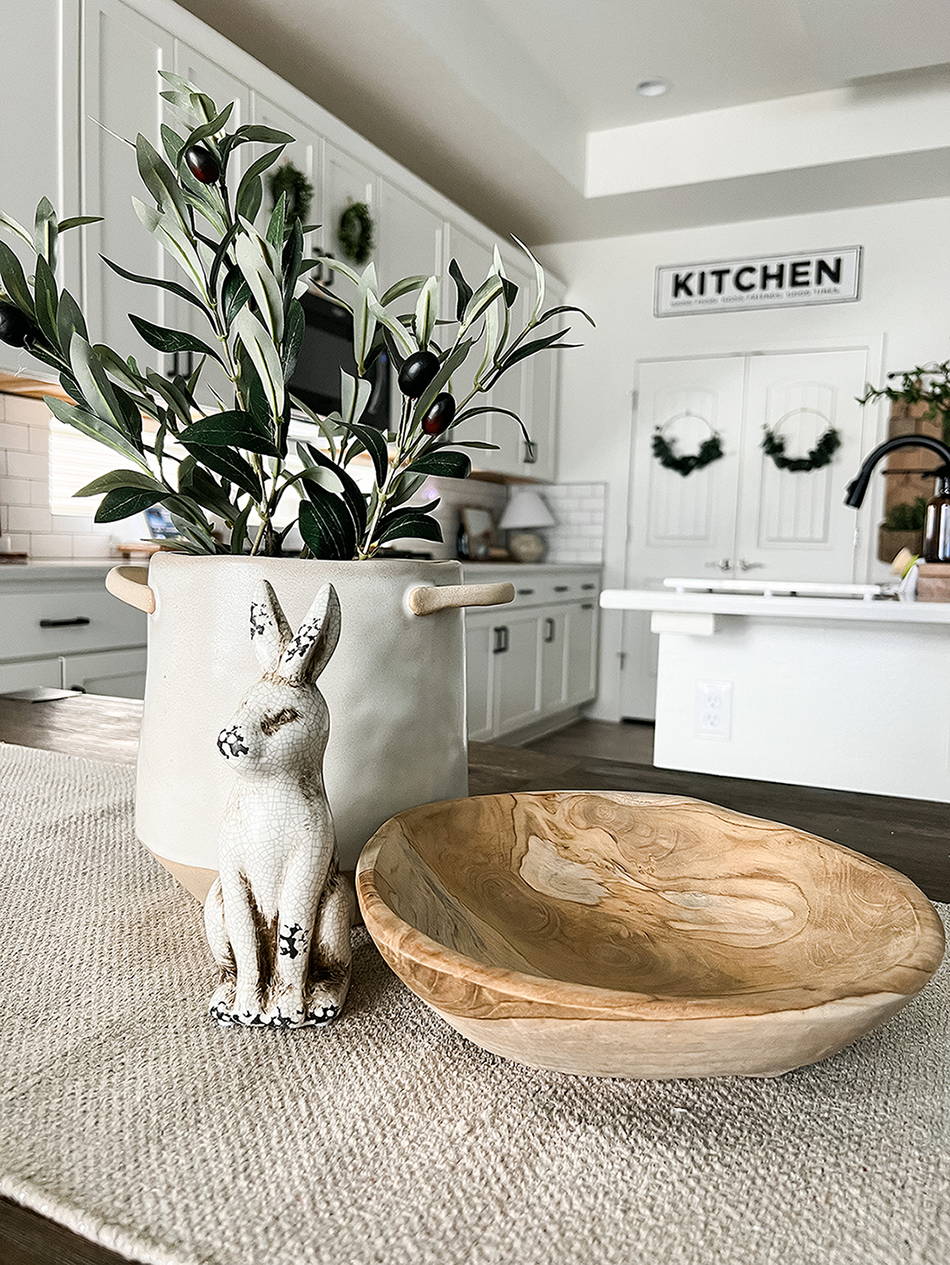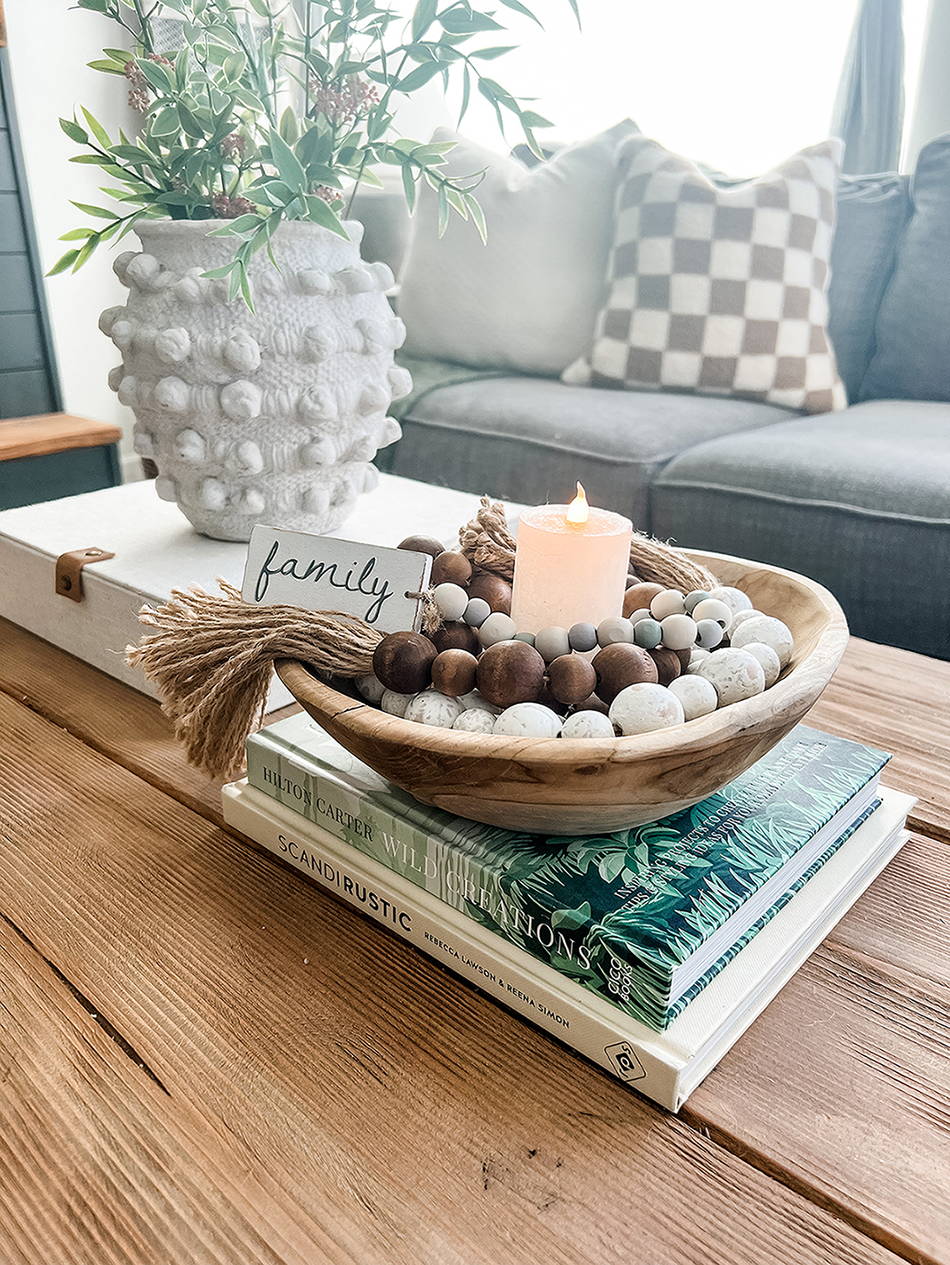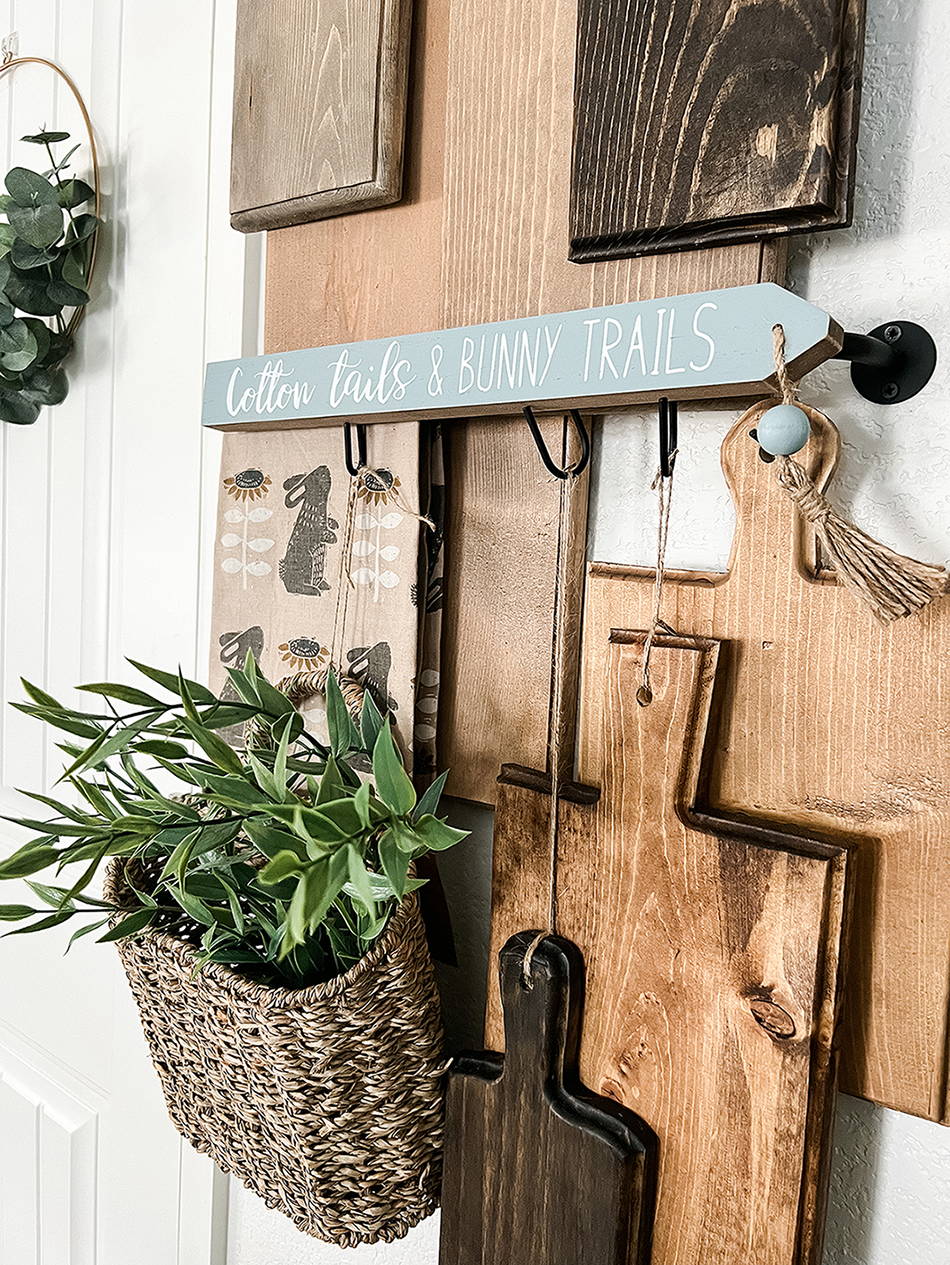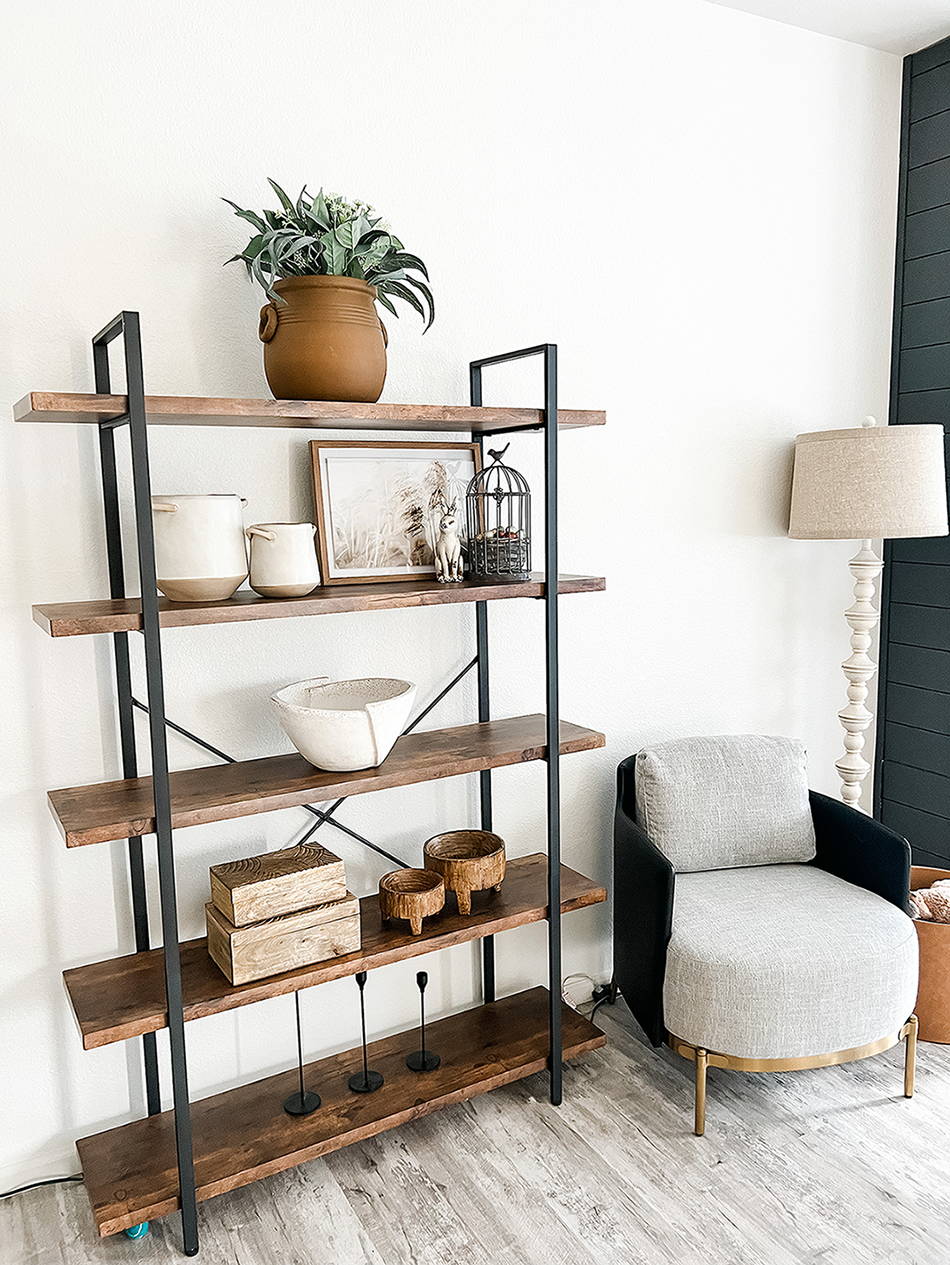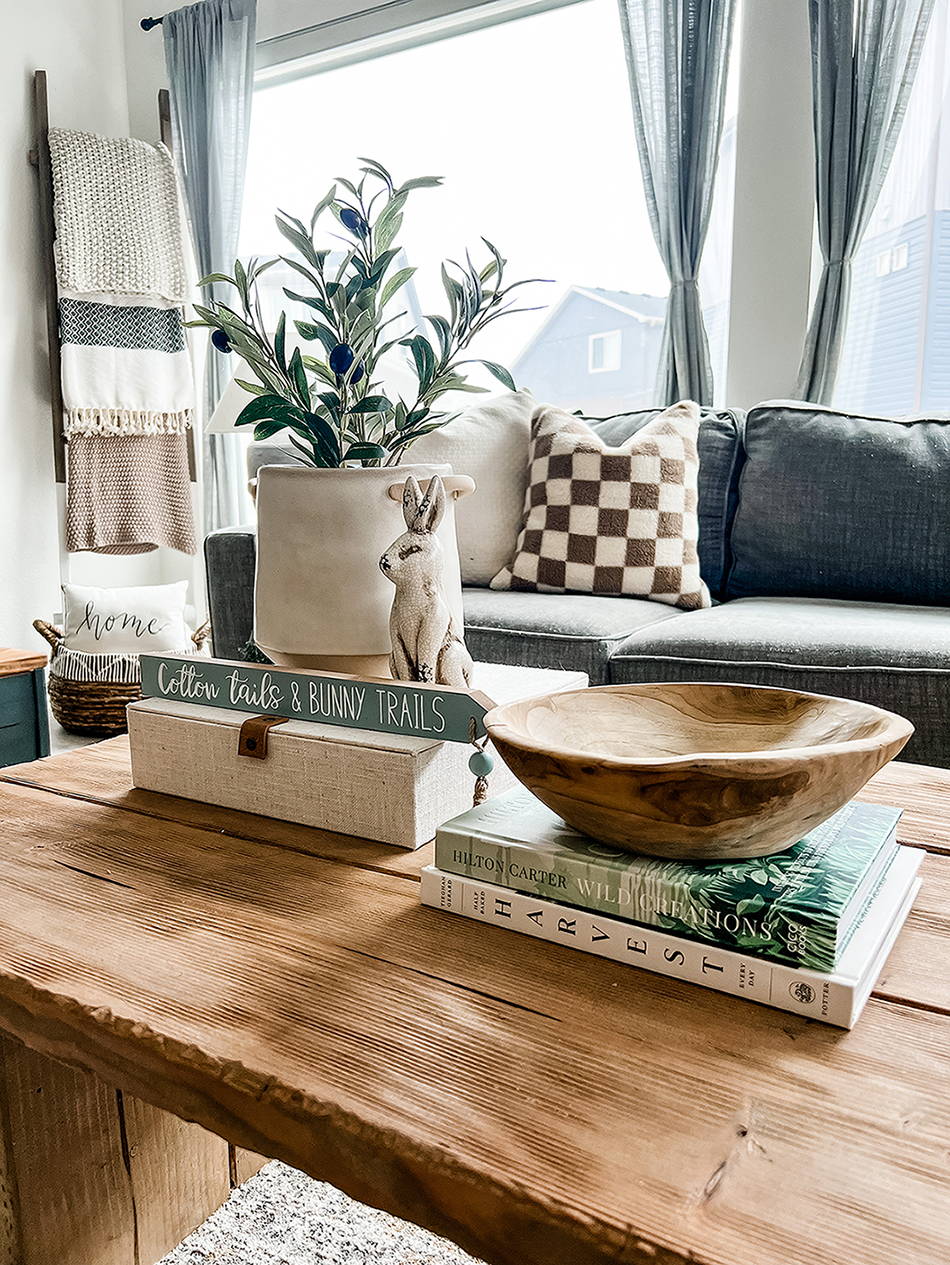 See what is new in the store!
See whats new in the Habitation Store!