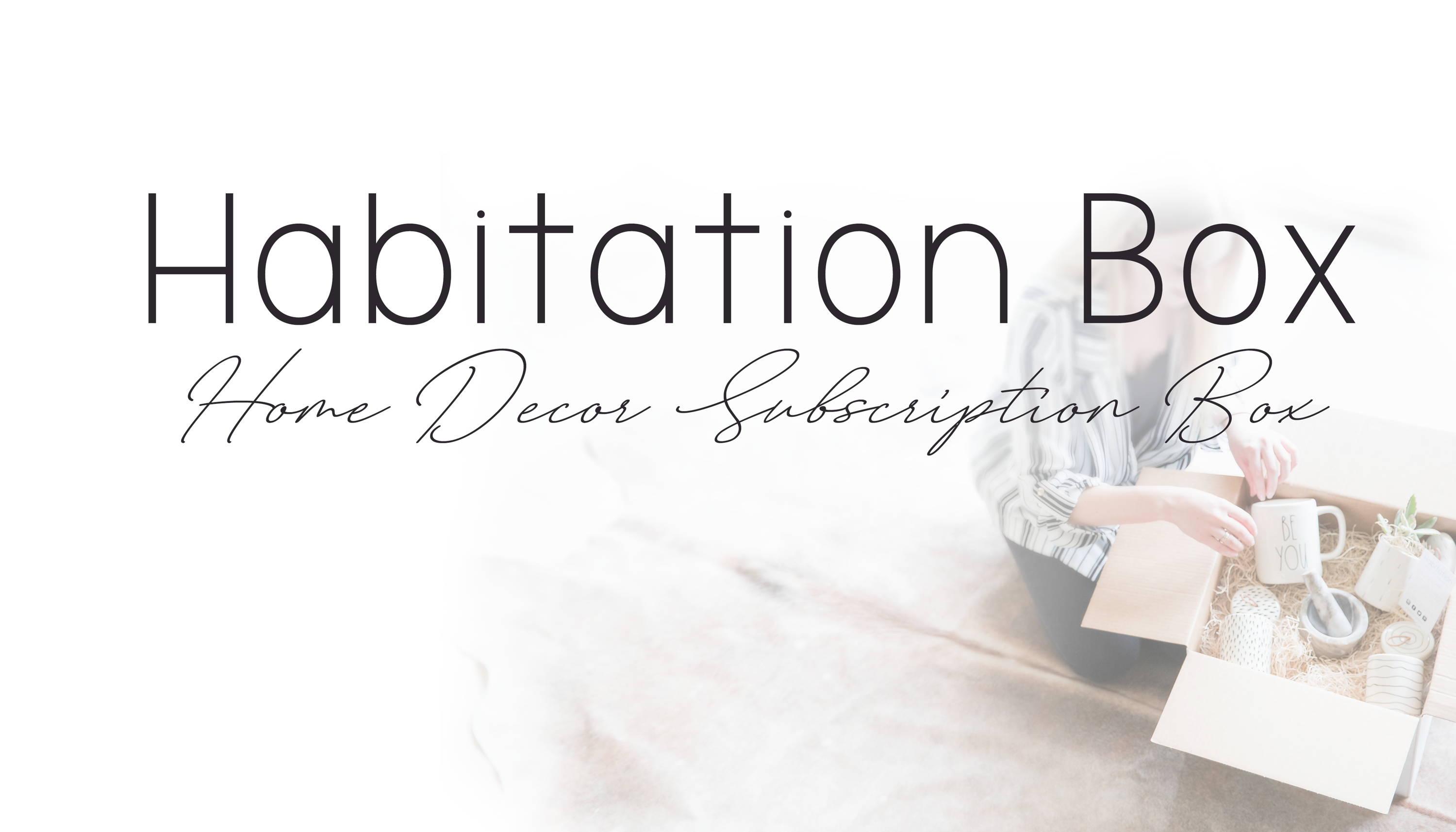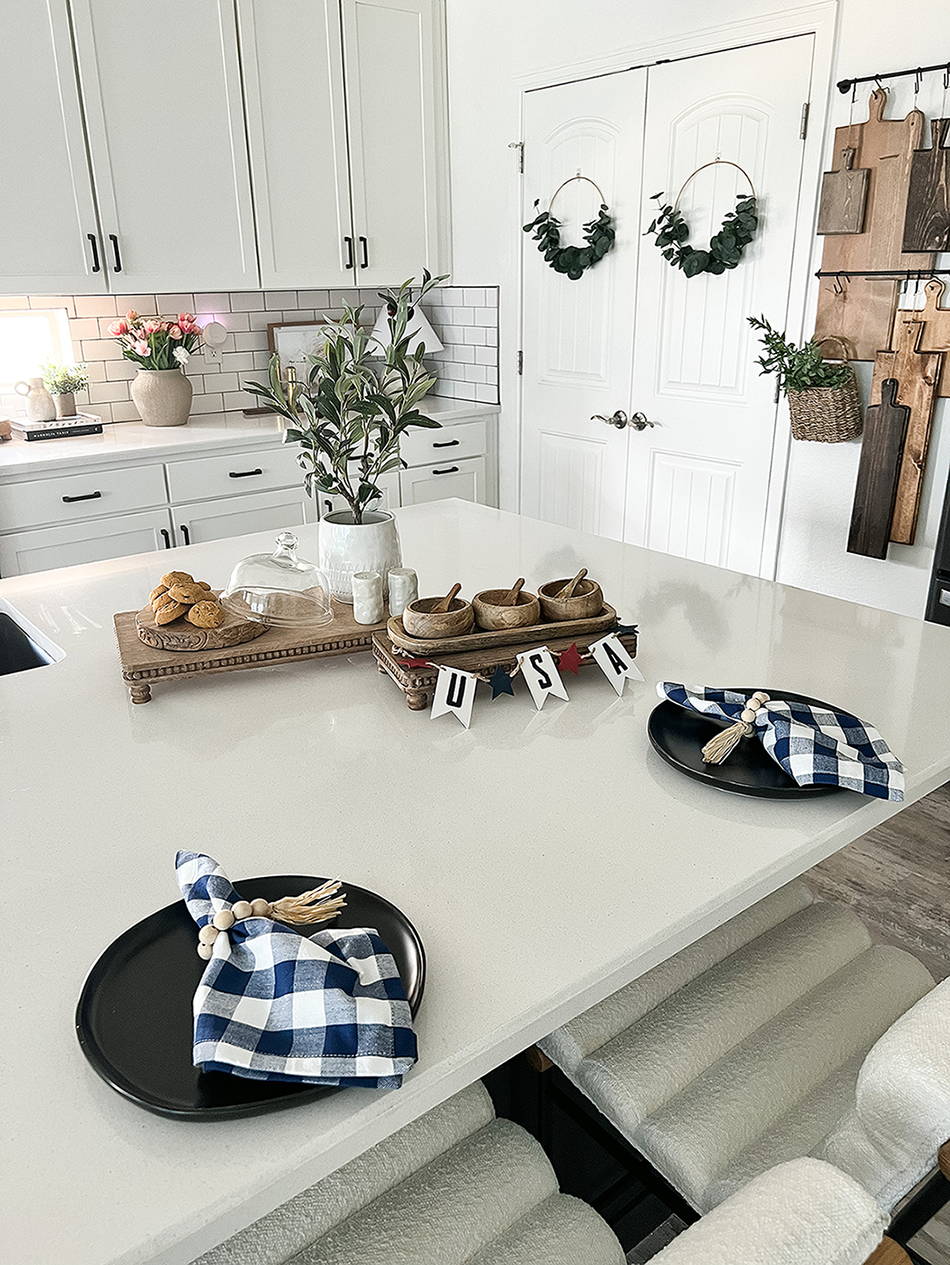 The June box is filled with the essentials for setting a gorgeous summer tablescape! It's all in the details. Pair the napkins and napkin rings together and place on a plate, drape the garland down the center of the table and create a centerpiece with the tray set. Add the salt and pepper shakers, white floral and vase from the May box and your tablescape is complete!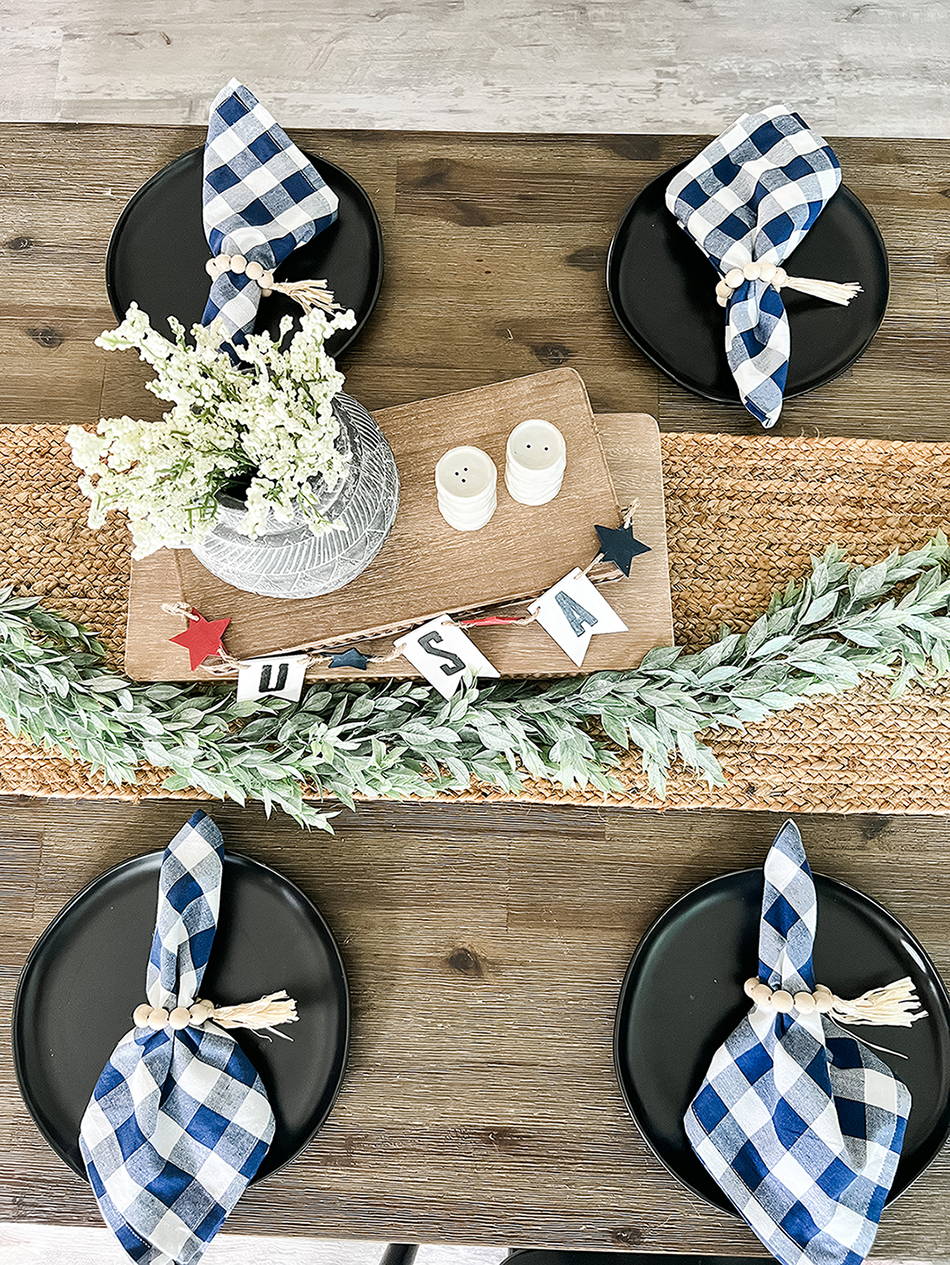 This garland is EVERYTHING! Greenery is a vital part of decorating in summer. Add the greenery to a shelf or your mantle. Let it drape effortlessly off the side.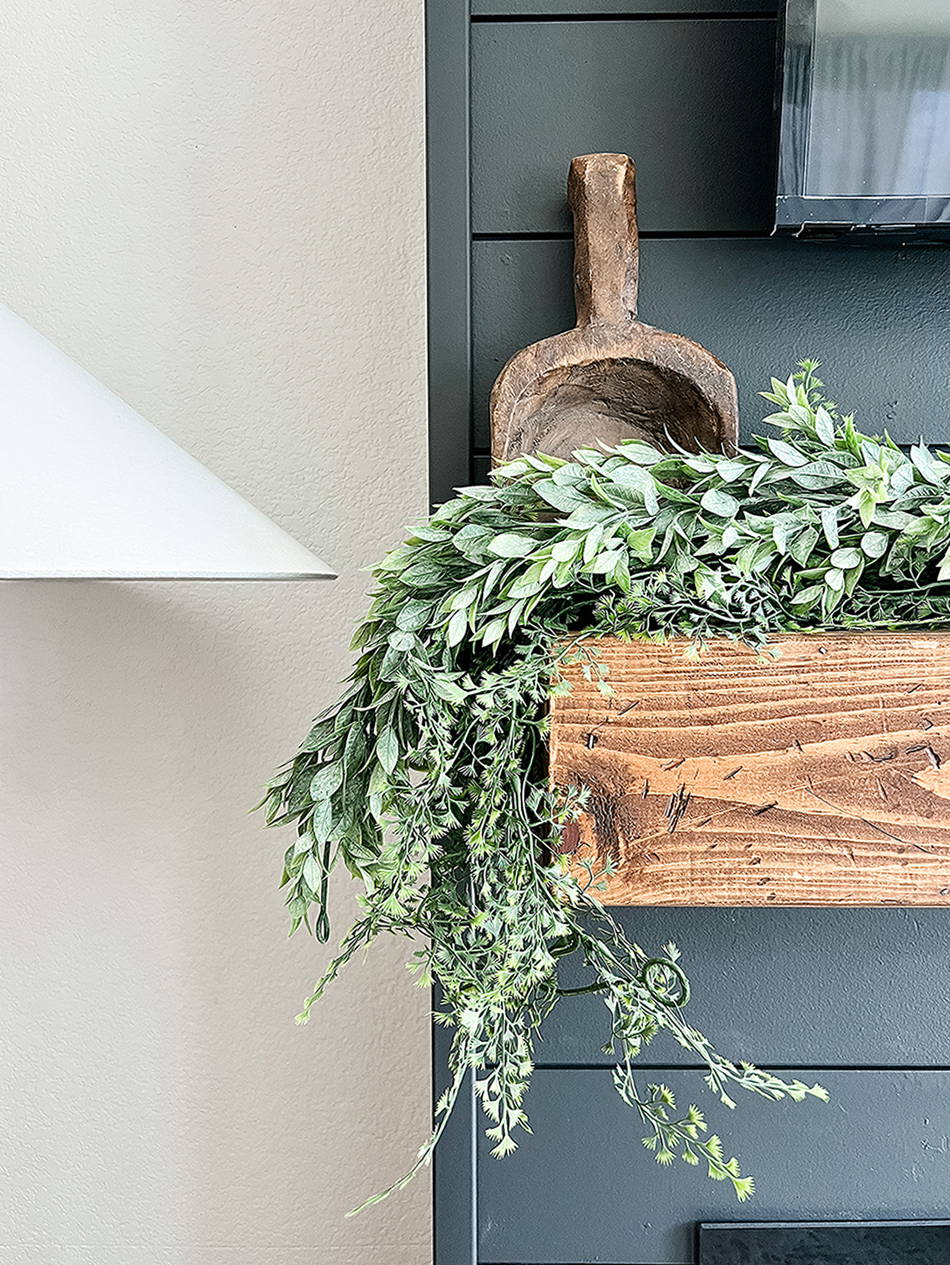 Snap a photo of how you styled your boxes and post it in our Facebook group for your chance to win a $25.00 gift card!
Need a little inspiration? See how others used there items too!
Hosting friends or family this summer? Get out all of your entertaining pieces and make a gorgeous snack spread on the kitchen island. Who doesn't love a grazing board?!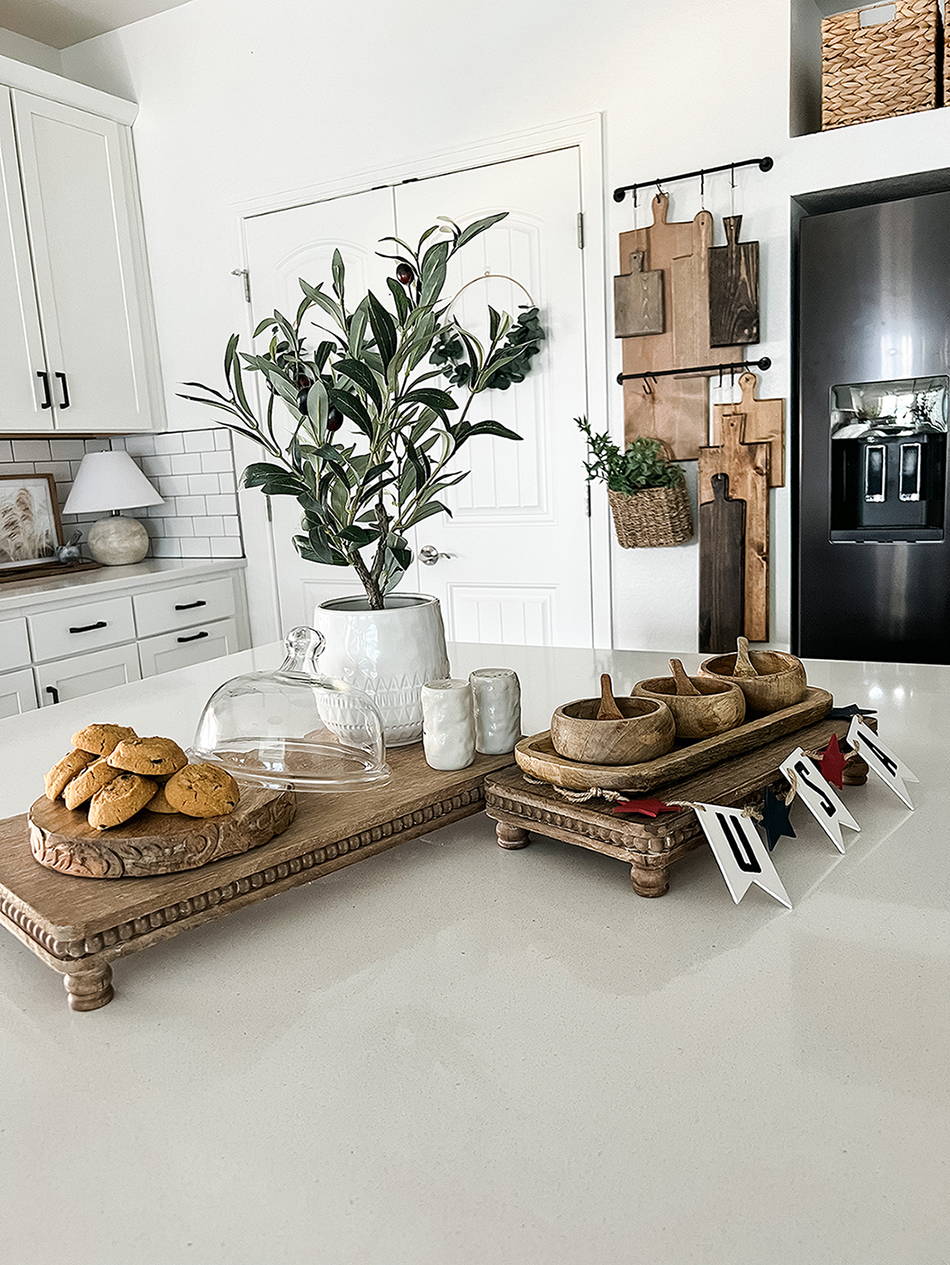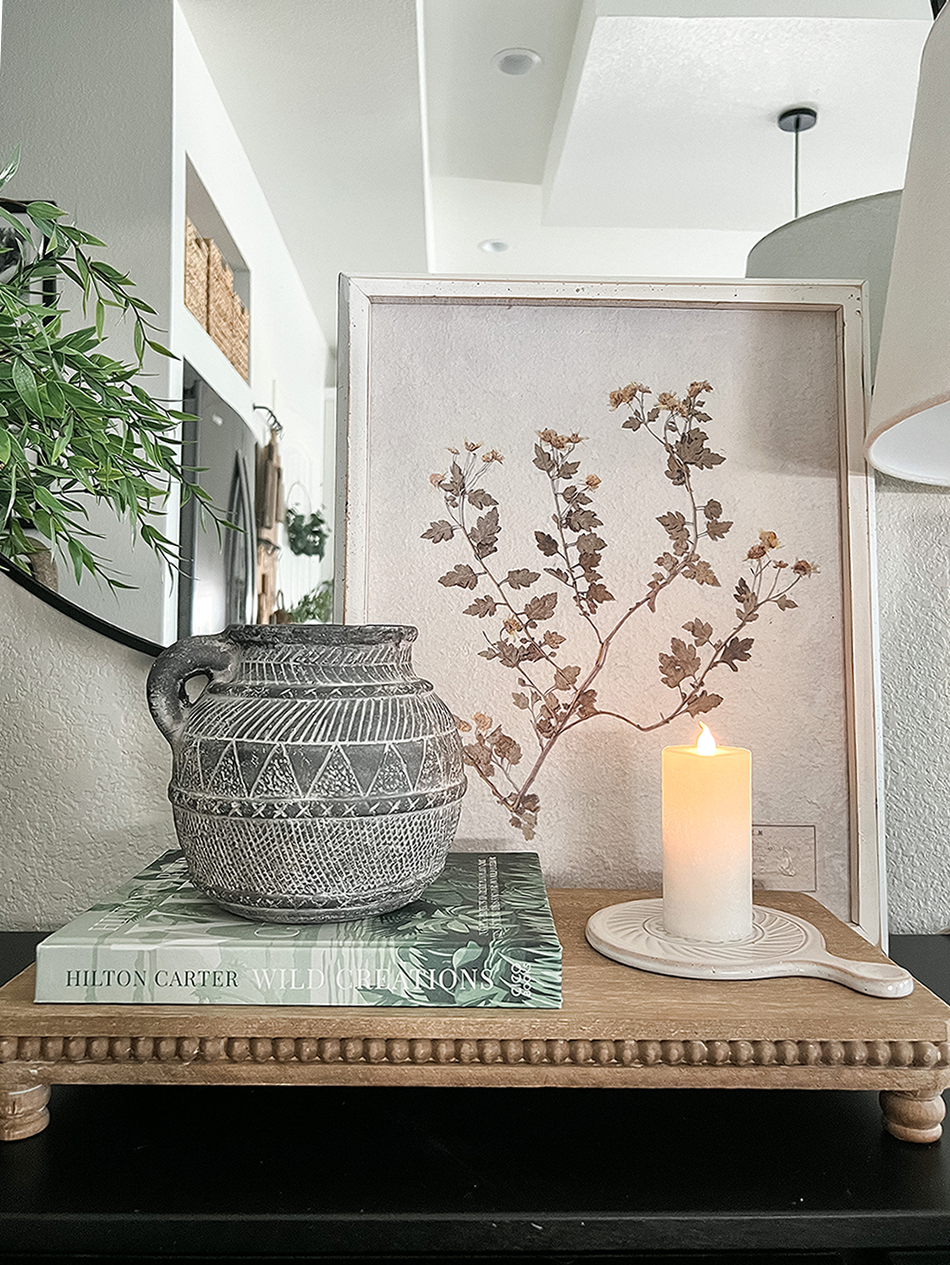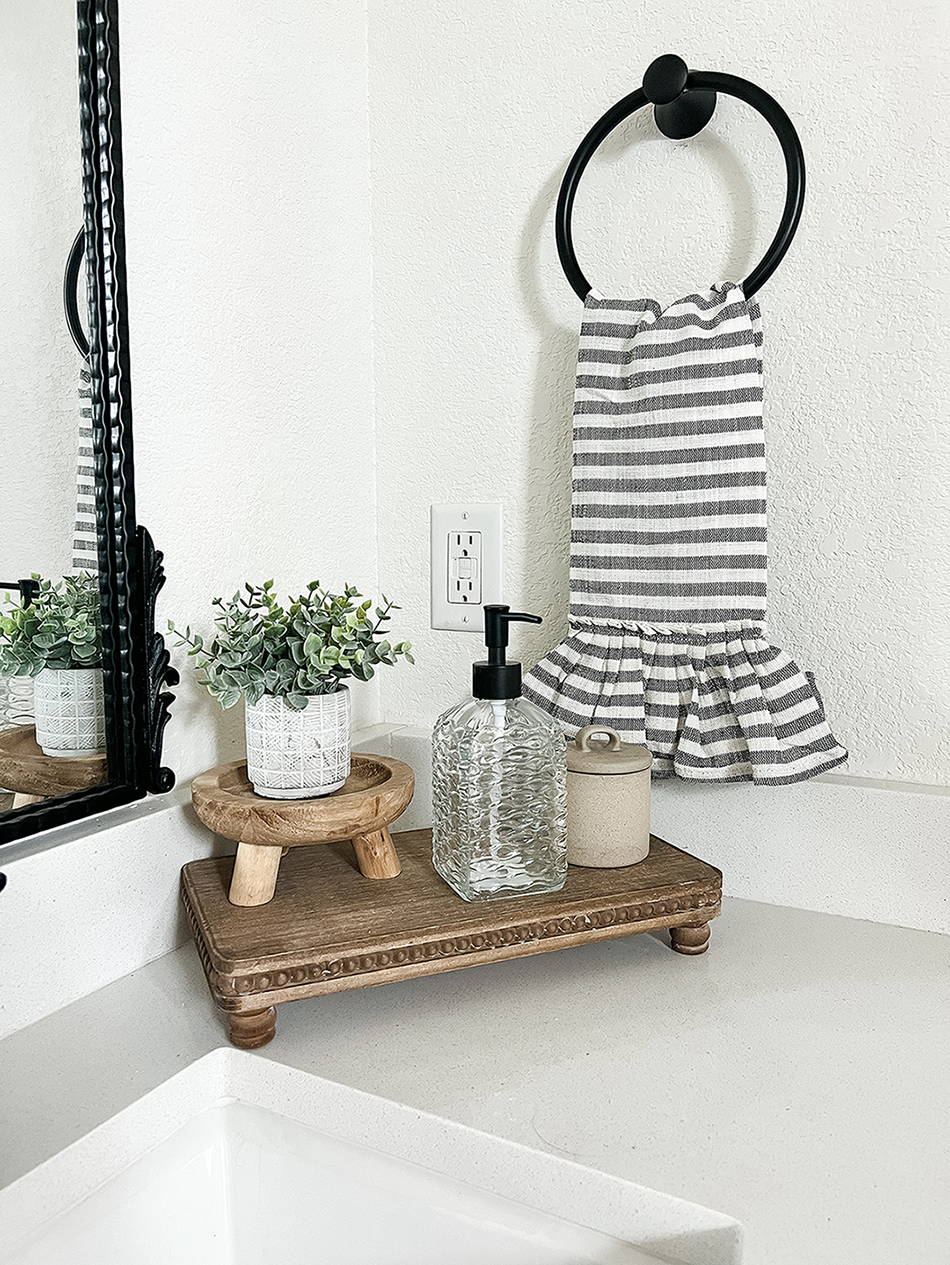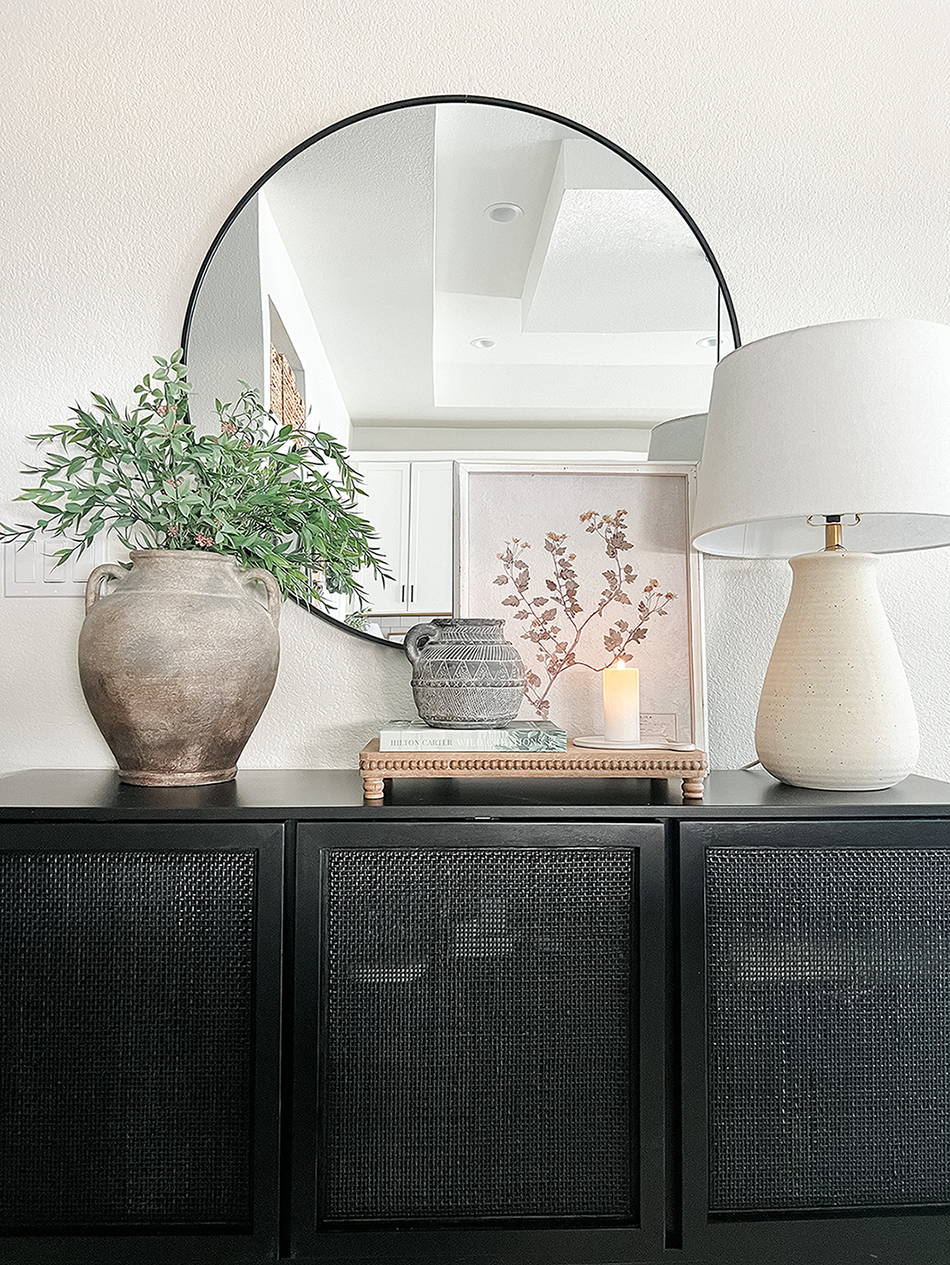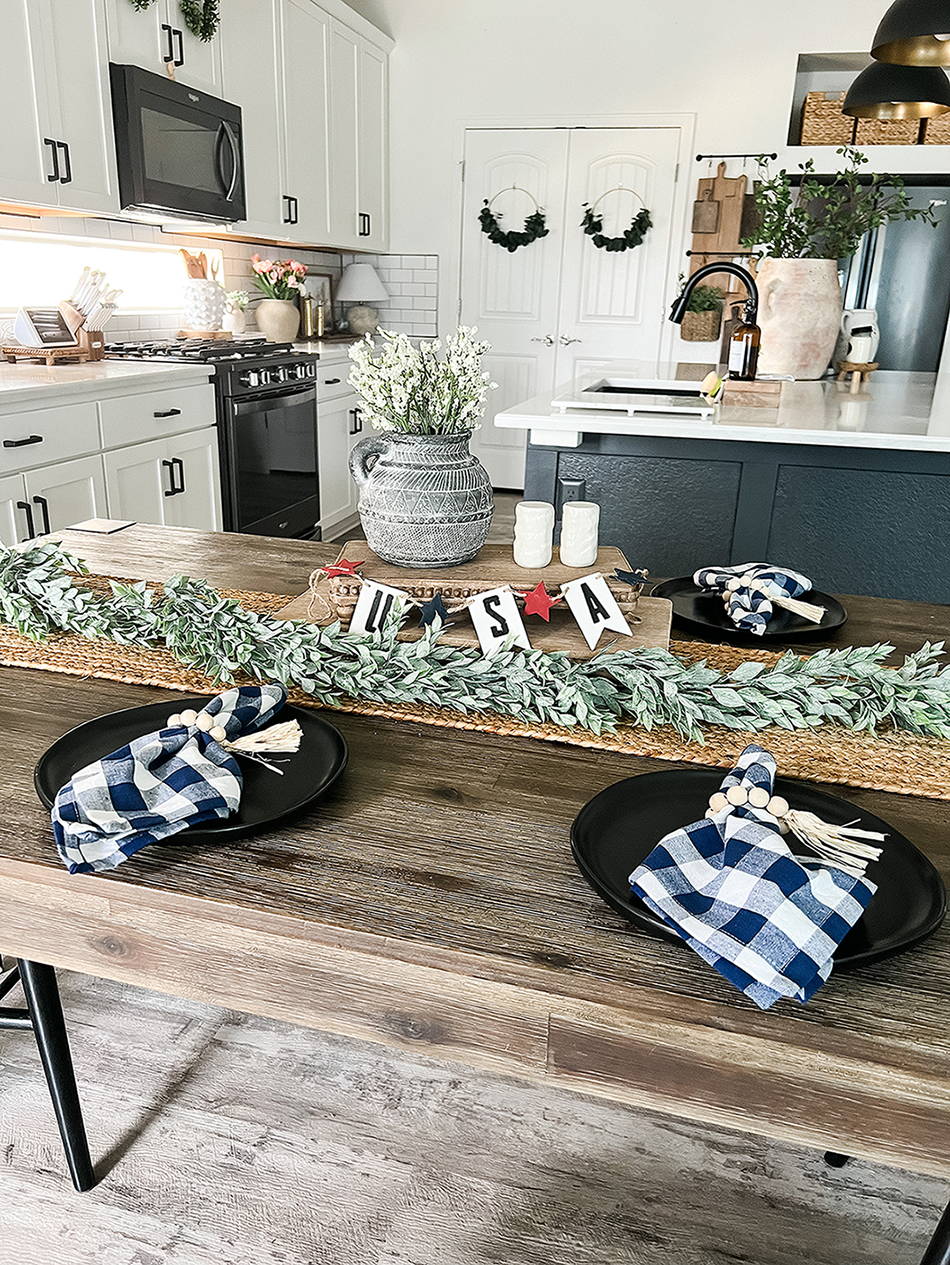 See what is new in the store!
See whats new in the Habitation Store!